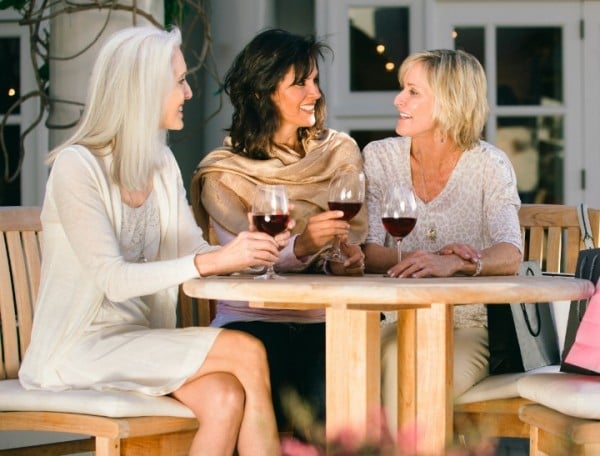 I didn't expect to fall in love again.
I'd had a couple of big loves, and lots of kind-of-okay loves, and though I didn't want to admit it, I thought that might be it for me. And I didn't want it to be. A big part of me screamed: "NOT YET!!! I don't care if I'm alone when I'm 80 and admired because I go on cruises solo and people think I'm adventurous, but I'm not ready to be actually alone yet".
I don't remember the exact moment I decided to take the plunge. Maybe it was the umpteenth time I was number seven at a dinner party, or another Friday 'chick's night'. Or a Sunday with friends where I was told (again) they couldn't understand why I was single. Because here's the thing – neither could I. There's never an answer that feels right when people ask it, and nothing much good comes out of the long, tedious conversations you have about it. I was, I think, Just Over It.
Like Debrief Daily on Facebook. 
I wanted to be the me I used to be (or maybe a slightly more sensible version of) – the one who'd skip out the door on a whim, meet new people at the pub and suddenly have new friends and the occasional late night pash with a near-stranger and optimistically believed every night would be a great night, brimming with the possibility of love. But now, I was almost 50. I'd become cautious and careful with my emotions. I eyed new men, if not with suspicion, with something just a few steps to the left of it. Fear?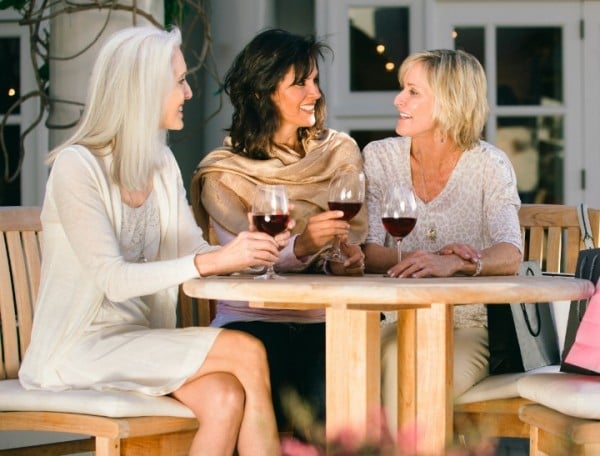 But nothing changes if nothing changes. It's a cliche, but it's a cliche for a good reason - if you want to reinvent your life, you've got to get out of your comfort zone. So up went my profile on an online dating site, picture and all. I read my profile, then re-read it. Was this me? I was done with the bollocks of putting forward a fake persona - whoever I met this time would get the real me, warts and all. I was the Julia Gillard of RSVP - the real Elizabeth.
I set myself some rules - the kind of grown-up rules I'd expect someone to apply if they were meeting me. I would not imagine what this person would be like 'if'. I would not listen to the second-hand opinions of others. I would not bend my views to ape theirs in the hope of finding a connection. I would, in short, be myself.
I won't pretend it was the best experience I've been through, even if it did give me some truly fantastic dinner party stories. I've previously chronicled some of the men I met - and the many things I learned about myself.