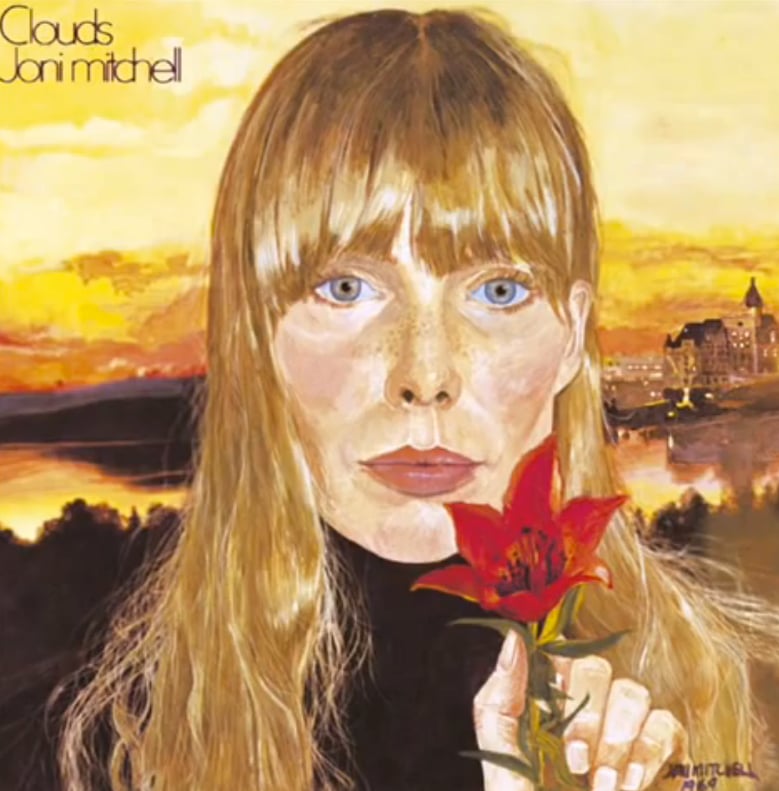 Although weather is the default small-talk conversation starter, sleep comes in at a close second. Whether we can't get enough of it, can't make it happen at all, or do it so well we miss our alarm, we all love to talk about what goes on in bed after lights out.
Researchers are well aware of this, because there's an endless stream of studies focused on how much sleep we really need vs. how much we actually get. Two such reports have emerged in the past few weeks alone.
    RELATED: 6 ways to make your sleep work harder.
The popular SleepCycle app conducted a survey into the world's sleeping habits, and found New Zealanders are getting the most shut-eye than 49 other nationalities. On average, Kiwis managed seven hours and 27 minutes a night; while we Aussies came in at number 5 with seven hours and 19 minutes a night. Well done, us.
Despite passing the minimum seven hour mark (more on that in a moment), it seems Aussies are still massive grumble-bums in the morning. According to the survey, we're the sixth grumpiest wakers in the world — Japan took out the top spot, but this is understandable given they also took out the 'least sleep' category.
RELATED: 15 sneaky ways to help drag yourself out of bed in the morning.
On top of that, a new study in the journal Sleep has confirmed what we all feared: that if you don't get at least seven hours of zzzz a night, your health suffers. By examining more than 5300 previous studies, the researchers found chronic under-sleeping — i.e. regularly getting less than six hours of sleep — is linked to weight gain, diabetes and heart disease.
To help you deal with that news, we hereby present seven ways to help you get to sleep tonight.
1. Yoga
Yoga helps to relax your body and mind and reduce stress levels, so if you're struggling to fall asleep it might be worth getting your 'namaste' on for 10 minutes — and you don't even need to get out of bed to do it.
RELATED: "How yoga helped me love my bigger body."
There are heaps of bedtime routines available for fully-fledged yogis, to those of us who will try just about anything to get some shut-eye. We're particularly fond of this beginner level guide. (Post continues after video.)