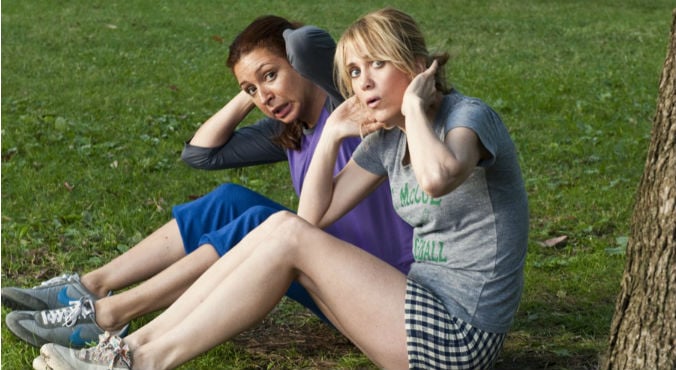 It must be nice to be one of these super-committed fitness types who manages to work gym attendance into their diary and never misses a lunchtime run.
The reality for many of us, though, is that there's simply not enough time. It's not an easy excuse, it's the truth.
RELATED: Does diet or exercise have the biggest impact on your health?
With work pressures, study, sick relatives, children, partners and friends all competing for a precise piece of your 24 hours, sometimes a weekly gym session (let alone three of them) is just not a possibility. (Post continues after gallery.)
Honest motivational posters