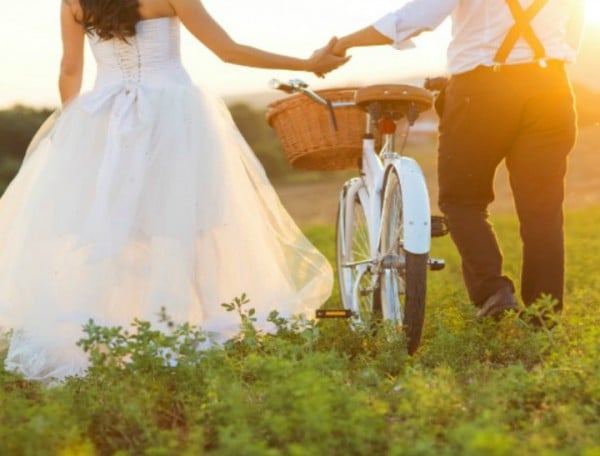 With the average wedding in Australia costing OVER $65,000, (YES I'M YELLING BECAUSE IT'S SO EXPENSIVE) complicated family situations and the stress of planning the day taking its toll. Eloping has become an appealing option for a lot of modern day couples. It can save a truckload of money and even more stress. But unfortunately, it can also cause some upset feelings and offend your nearest and dearest along the way as well.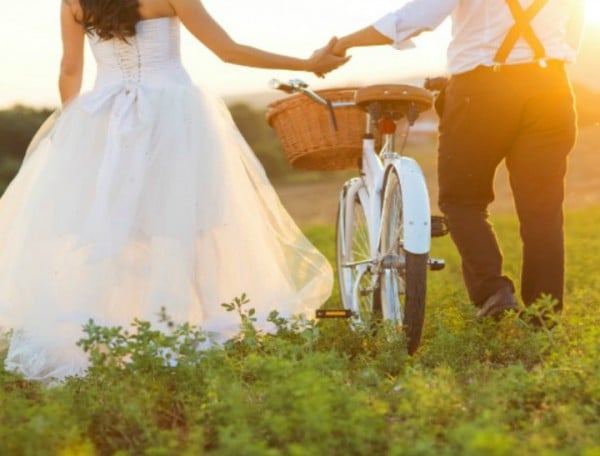 Think about it. Eloping means you deny your dad the chance to walk his baby girl down the aisle. Your mother won't be able to take you dress shopping or cake testing or help you plan the big day. Your best friend no longer has the chance to say a super embarrassing speech about the time you made out with a stripper called Hercules with very little consequences, and your two-year-old niece will no longer be your flower girl (though we have a feeling she'll get over it pretty quickly with a bribery of lollies and a promise to watch frozen again for the 20th time).
These days, a wedding isn't just about the couple and the love that they share. It's about everyone in their lives getting together to also share and celebrate that love. And that's why if people are denied the opportunity it can cause some hurt feelings and worse, destroy some relationships. (Well for those sensitive Sallys anyway.)
So is there a way to elope without offending every single person you know?