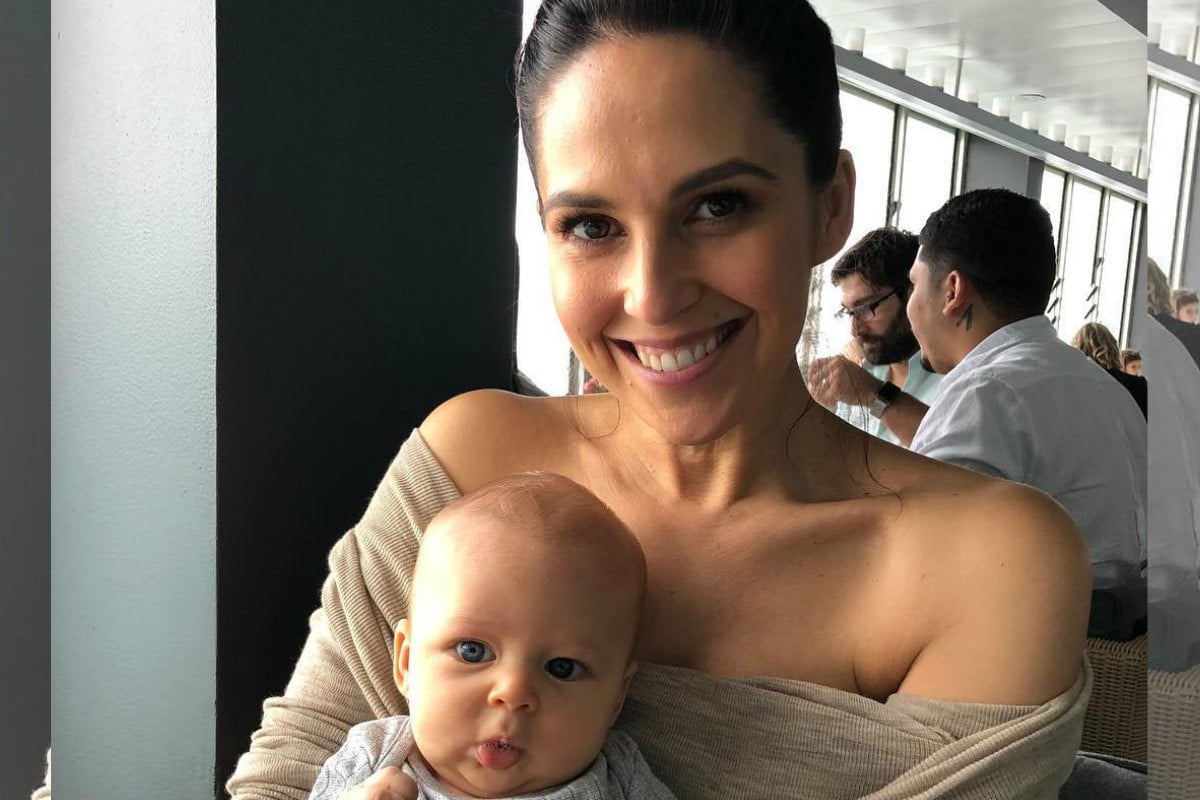 I did it again. I thought it was a one off thing but I did it again. I thought I would feel more shame about it but it was momentary and now I don't feel anything about it, definitely not guilt.
I yelled at Fox. He was on a high change table and he was wriggling like a UFC fighter in a choke hold (he wasn't in a choke hold FYI) and had done a massive poo.
He started screaming about the nappy change, moving and poo was about to fling around the room. So I said very firmly, "Stop wriggling." He of course didn't and screamed at me louder. So I yelled, "STOP IT, LIE DOWN PLEASE."
He was a little shocked, to be honest. So was I. Fox is over a year now and we hadn't been in this situation before. Yelling.
He went back to screaming and I yelled over the top of his yell, "I CAN YELL LOUDER." And he simmered down slightly amused (I think) and let me change his nappy.
I don't know what it is but the nappy change has become the hardest part of my day. I need to meditate or have a glass of wine to calm down after it.
Zoe Marshall talks about experiencing parent guilt when she yells at her son, Fox.
So it happened again today. I removed the high change table as it was becoming a hazard and I've started changing him on his play mat. I even put Elmo on my phone as this sometimes works to calm the maniac.
But it didn't. He still wanted to wrestle me like a vicious crocodile. I asked myself why I am tolerating this bad behaviour, is it even bad behaviour? Does he need boundaries? Is he going to become a brat?
In that moment I raised my voice. "That is enough thank you, stop rolling I am trying to change your nappy. BELIEVE ME I WOULD RATHER BE DOING OTHER THINGS TOO!"
Once again, he protested for a moment and then gave in. Almost like he knew he was being unreasonable but still wanted the last word.
I need a guide. Who is the specialist on the right amount of yelling? Does it work? Will it run out of power if I do too much? He seems to understand the word no. He throws his head back like a distressed soap actress every time I say it.
 

View this post on Instagram