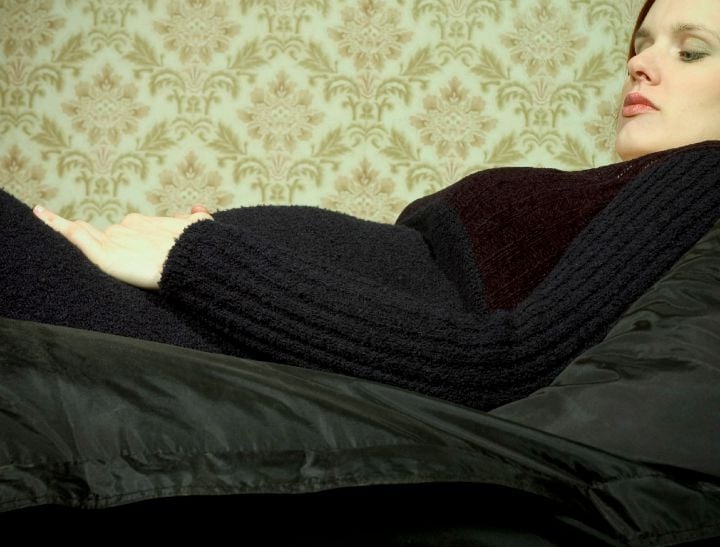 "I'm sorry I can't see a heartbeat."
On hearing those words, all my hopes and plans swirled immediately down the drain. Again.
I was so sure this pregnancy was for real. I'd been feeling sick and tired. My brain was practically coming apart at the seams and I had mood swings on steroids. But none of that counted for anything.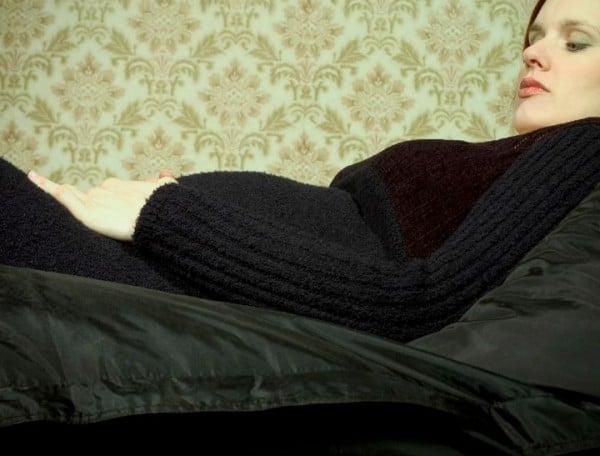 The stats say one in four pregnancies ends in miscarriage. So far, for me, only one in four pregnancies ends with a healthy baby. This was not only my third miscarriage, it was my second in a six month period.
Miscarriage hurls you into a tornado of emotions. You're Dorothy, and swirling around, you are a constant crazy twister of thoughts. There's the sadness and disappointment, the rage and indignation, the feeling of a loss of control. I have my own personal Wicked Witch - self hatred. She looks right at me through the window and says "This happened because you're a bad person!"