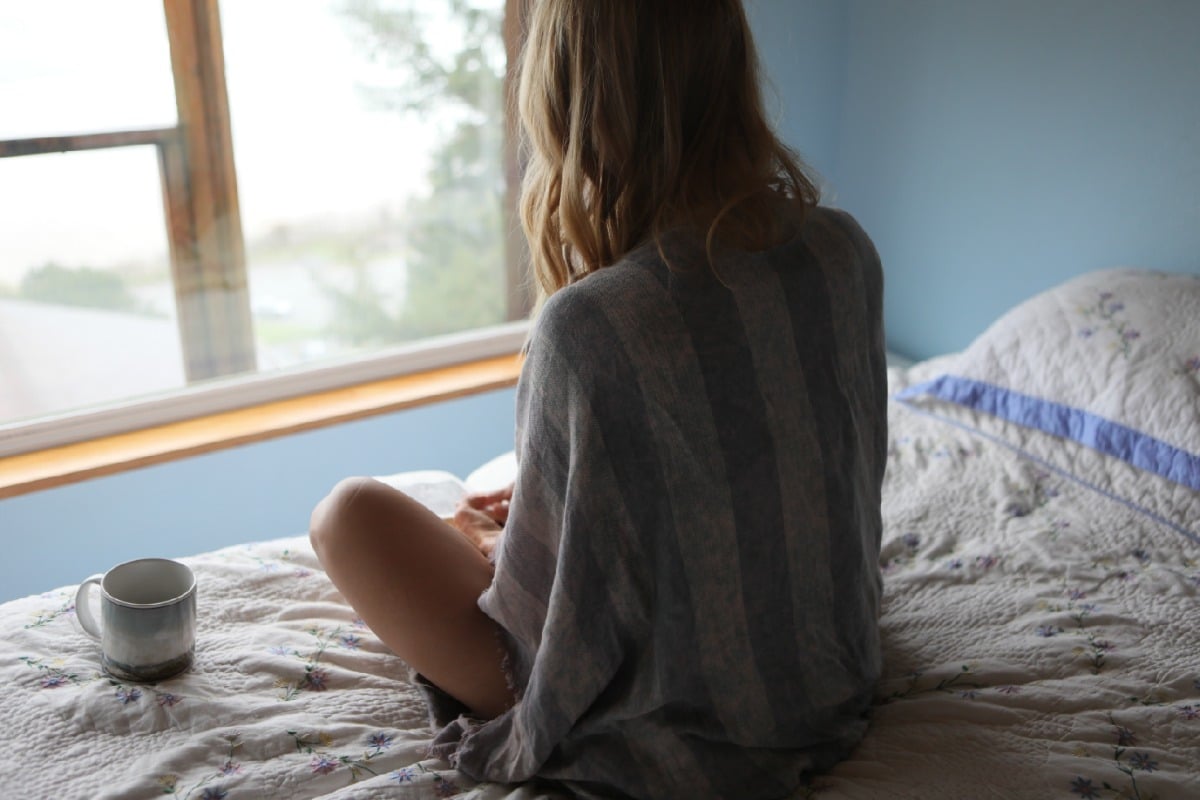 A woman who's just left her alcoholic husband and is terrified of spending the rest of her life alone. A man whose wife of 52 years has just passed away, his days stretch out in front of him, empty.
A woman who just wants to get through a day without crying. A man who wants to learn to love the skin he's in.
These are the people who are sharing their hauntingly real stories of loneliness on Twitter. In their darkest moments, they're turning to each other and asking for a lifeboat, a reassurance that they're not in it alone.
And they're getting it.
British comedian Sarah Millican first started the #JoinIn movement eight Christmases ago, in an effort to get people who were spending Christmas alone to share their stories and connect with each other.
The movement has since expanded to #JoinIn247 with people sharing snippets of their everyday life and updating their fellow tweeters on their status. Yesterday was a bad day, today was better. Tomorrow things will feel more hopeful. I just need to get through the rest of the week.
Now thousands of people have become each other's lifeline. These are their stories:
#joinin247 good morning, my very first tweet. I'm sitting with my little dog Rosie contemplating life without my wife of 52+ years. I'm healthy and independent so get on with it Divey!

— Davey Higgins (@HigginsDavey) January 28, 2019
I left my alcoholic husband tonight. I can't breathe and I feel sick #joinin247 #joinin

— Jen (@guacamolejen) January 22, 2019