I would like to begin with a sincere apology. I am so, so sorry.
You know your selfish, disorganised, chronically late friend who you secretly detest? Oh, yes, hi there. That would be me.
My issues with lateness seem to be interwoven into my DNA, from always losing a shoe just before heading out the door in Kindergarten, to missing the bus just about every day in high school.
Holly Wainwright, Jacqueline Lunn and I argue about the politics of lateness on the most recent episode of Mamamia Out Loud. Post continues below.
Being late is highly unpleasant. No matter how angry you are at me for keeping you waiting, I can assure you I hate myself more.
In the words of Tim Urban; "I'm late because I'm in denial about how time works" – and not in a cute "Omg I'm just such an original free spirit that I don't believe in time" way. I BELIEVE in time and I appreciate how important it is, I am just really, really bad at it.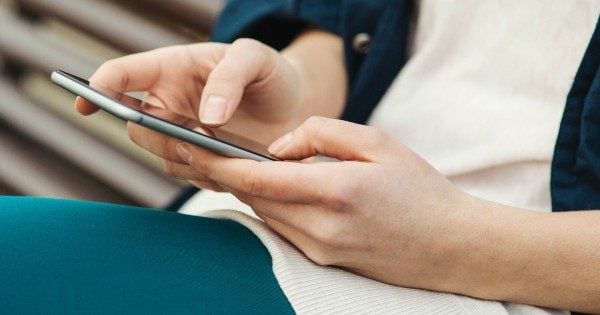 So it was unsurprising when a friend, who I had kept waiting for 25 minutes on Saturday night, linked me to a Reddit thread this morning entitled "Life Pro Tip Request - This is a problem I'm sure everyone has . . . but how do you get your friends to start being on time?
I felt...almost like...he was trying to tell me something.
Since the request was published, it has attracted more than 1700 responses. It would appear that lateness really does piss everyone off.