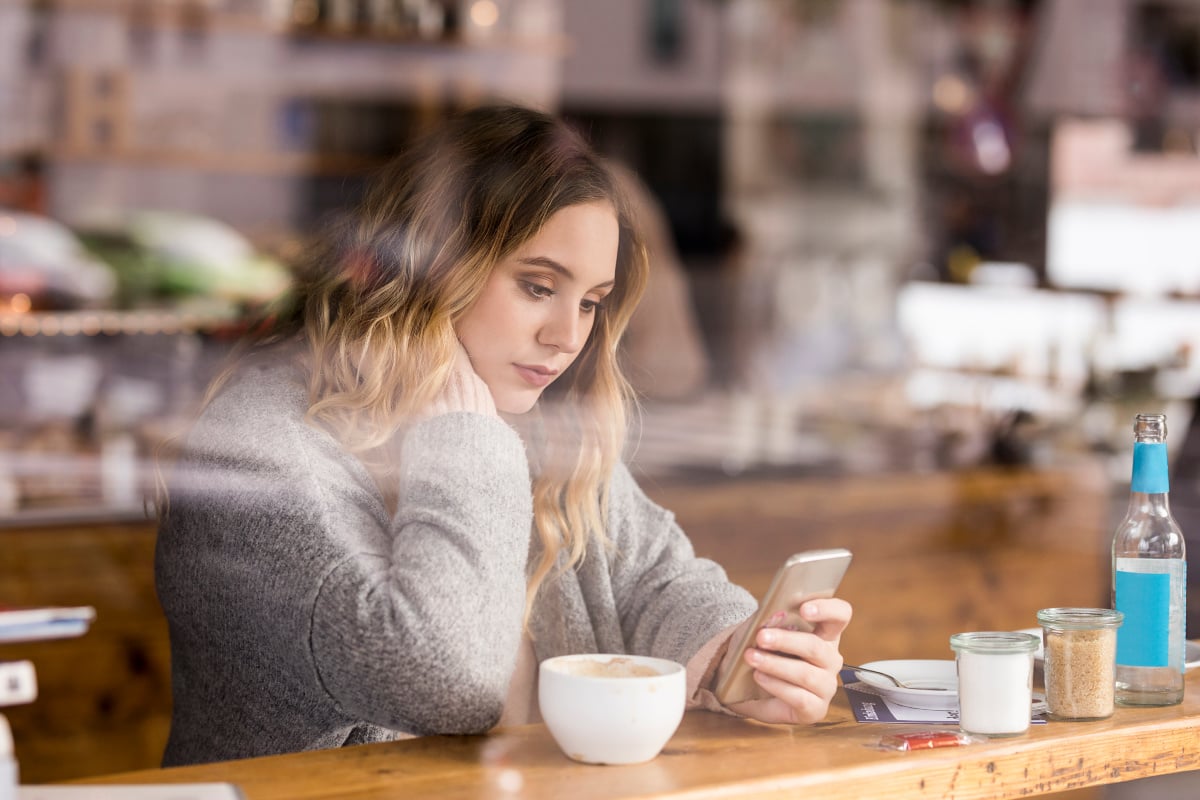 I desperately want someone kind, yet seem to be drawn to dudes who turn out to be the devil incarnate.
I've always scoffed whenever I've heard the phrase "Nice guys finish last."
"Come on!" I would think. "Doesn't everyone want a nice guy? Someone who treats her right and isn't a complete asshole? How can nice guys not win all the things?"
And yet, time after time I meet someone, fall in love only to find out that my Prince Charming was actually just a toad in disguise, a wolf in sheep's clothing and every other beast-hiding-in-plain-sight metaphor I could think of.
Why do I keep falling for these losers? These guys who start off treating me like a princess, only to have me acting like handmaiden to them by the end.
And when I was unceremoniously hurled back into the dating world at the age of 32, I was sure I'd learned enough from past relationships that I'd be able to choose more wisely. And when it came to my head, that was indeed true. But my heart? And my lady parts? Welp, they were still attracted to the type of men you don't want to bring home to your mother, apparently.
Do nice guys really finish last?
After dating narcissists and cheaters, I was absolutely sure this time around I'd be able to spot the red flags of douchebaggery from a mile off. It was a feeling I was more than confident of when I sat down to dinner for my very first date in four years.
We talked, we laughed, we had a wonderful time.
We had a lot of things in common… a love of travel, a fondness for creativity and the arts, an affinity for cooking and food. Not only that, he seemed perfect on paper: a doctor, who had fashioned his work life so he wasn't a workaholic; a man who believed in marriage and commitment, who also wanted to have children.
"Yes!" my head thought. He was all the things I wanted and he seemed to be a genuinely good human.
And yet… my heart remained unfluttery. The butterflies in my tummy remained still. And my lady parts … well they didn't even stir.
In fact, when I thought about having sex with this man, my body shouted a resounding no.
When Mum asked me how my date went later that week, I told her that although it was fine. "Fine?" she said. "Just fine?" I confessed that even though he and I looked good on paper, that our date was decidedly… beige.
"Well colourful can come from beige," she said.
But I'd already made up my mind. There was no spark, I wasn't physically attracted to him and the last thing I wanted to do was lead someone on.