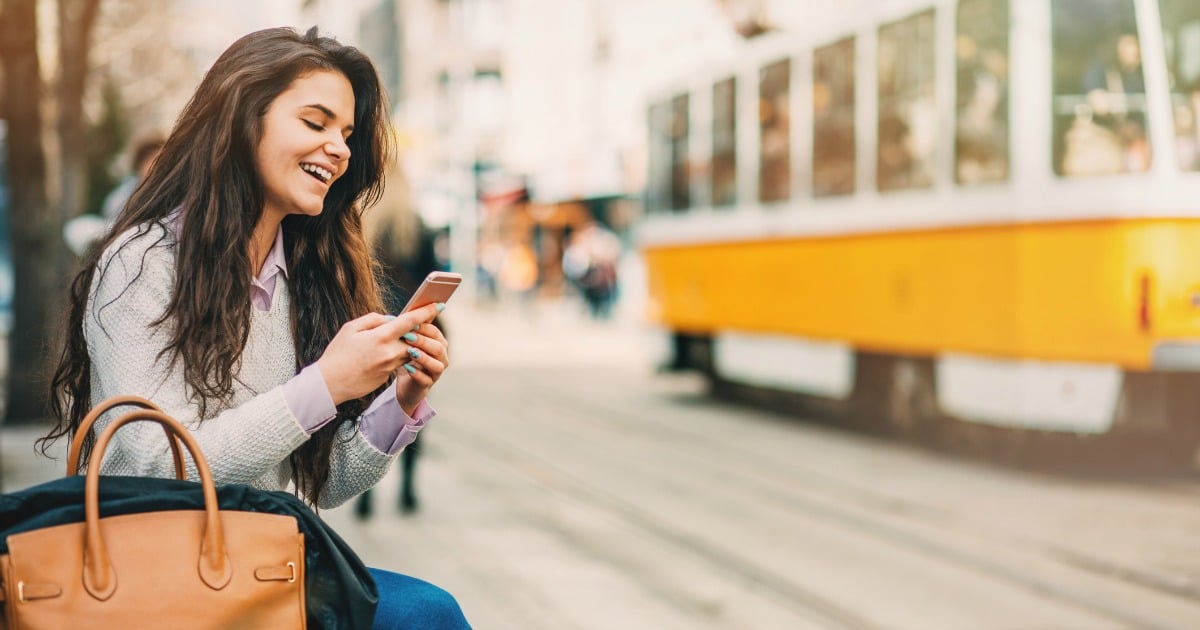 There's just something a little bit nice about having an item of yours that's only yours.
There's the ultimate sense of individuality about buying something personalised – this is mine, and it's only mine. It's a bit of an expression of identity, too.
But of course, having things personalised isn't always just about expressing yourself. A lot of the time, it's a practicality thing – good luck trying to lose something with your name on it.
You only need to walk through the shops or have a scroll on social media to see we love customising just about anything we can get our hands on. Here are the five personalised purchases we're coveting.
Wallets and bags.
You probably guessed this one was going to come first, didn't you? Sitting at the very top, spearheading this personalised movement is our love for monogrammed wallets.
How do we know they are having a moment? Because they're quite literally everywhere. The trend doesn't stop with wallets, we now have personalised phone cases, bags, makeup kits and passport holders that are carefully customised with our own initials. It looks good. It feels special.