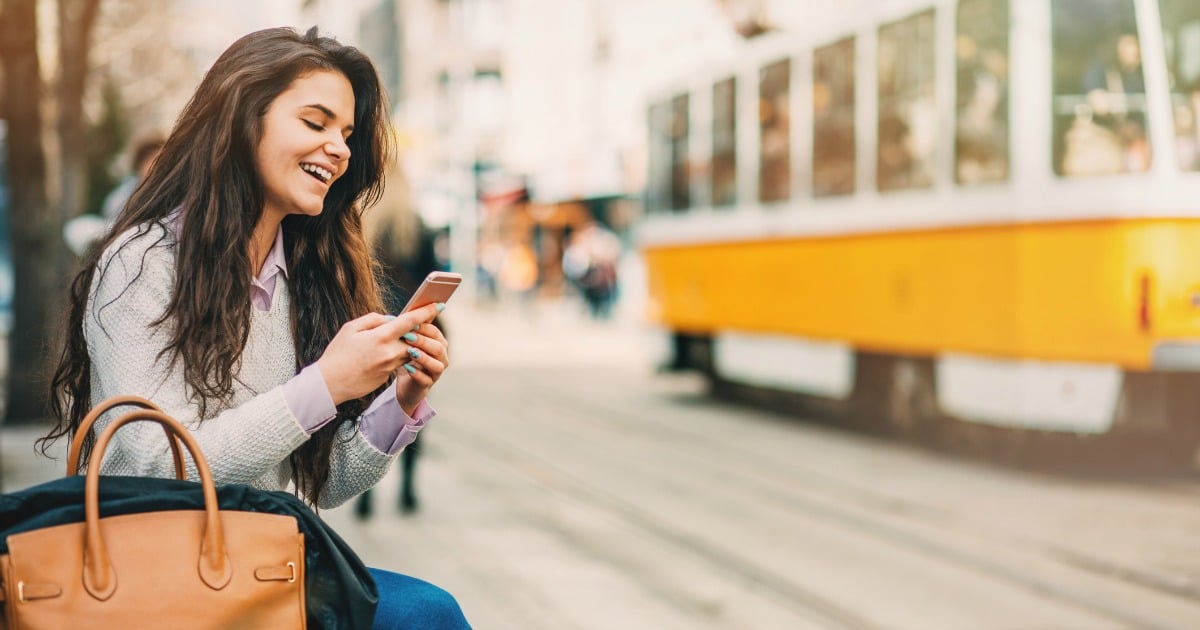 There's just something a little bit nice about having an item of yours that's only yours.
There's the ultimate sense of individuality about buying something personalised – this is mine, and it's only mine. It's a bit of an expression of identity, too.
But of course, having things personalised isn't always just about expressing yourself. A lot of the time, it's a practicality thing – good luck trying to lose something with your name on it.
You only need to walk through the shops or have a scroll on social media to see we love customising just about anything we can get our hands on. Here are the five personalised purchases we're coveting.
Wallets and bags.
You probably guessed this one was going to come first, didn't you? Sitting at the very top, spearheading this personalised movement is our love for monogrammed wallets.
How do we know they are having a moment? Because they're quite literally everywhere. The trend doesn't stop with wallets, we now have personalised phone cases, bags, makeup kits and passport holders that are carefully customised with our own initials. It looks good. It feels special.
By now, I have no doubt you've heard of The Daily Edited. Launched in August 2014 on Instagram by two friends, Alyce Tran and Tania Liu, the duo decided to start personalising everything. That idea turned into a $15 million business. At around the same time, Lana Hopkins launched Mon Purse, which works on a similar idea, turning every day items into personalised luxuries. Hopkins turned that business into one that's worth nearly $20 million.
Their success speaks volumes – we simply can't stop buying their stuff.  It's probably the very reason I bought my mother a customised wallet for Christmas.
Jewellery.
Customised jewellery surely has to be the origins of this personalised business. I'm fairly sure there's a miniature "Z" bracelet sitting at the bottom of my wardrobe that was a gift from a distant auntie when I was born. Australian label Sarah & Sebastian have played on our desire to put a bit of ourselves in our jewellery, creating an entire range of necklaces dedicated to different letters.