No one wants chapped, flaky and sore skin in winter. If you want to avoid horrible winter skin in the cooler months this year, here are five tips to help you banish chapped winter skin for good.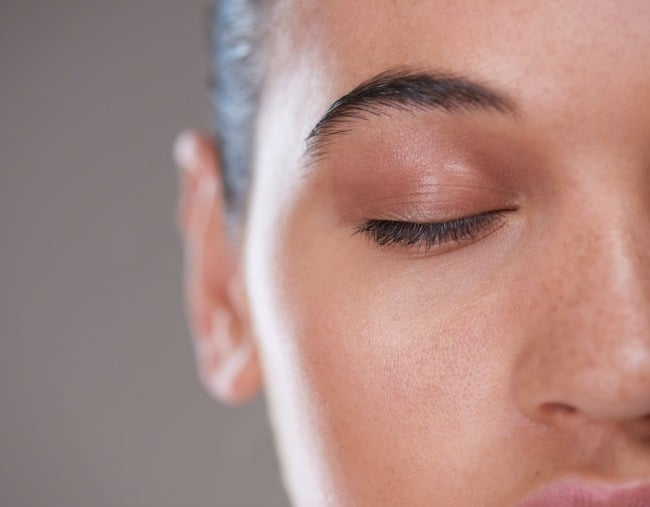 Avoid hot showers
Unfortunately, boiling hot showers are terrible for your skin. The cold weather is always going to tempt you to turn up the temperature of your water. But you've got to resist.
Heat softens the natural oils in your skin, the ones that keep your skin moisturised and glowing. So, the hot water of your shower very easily washes away all your natural moisture, leading to dry and flaky skin. Keeping the temperature of your shower moderate goes a long way to keeping your skin hydrated and moisturised.