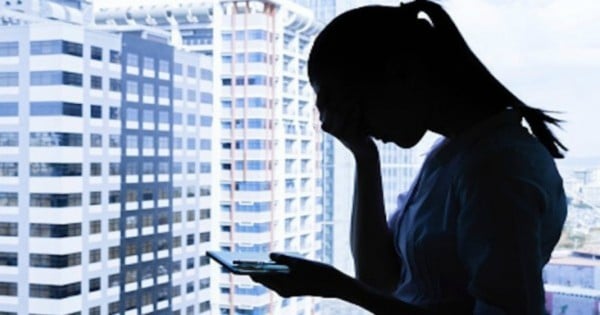 Three weeks ago, on the day after my 31st birthday, I was called into a meeting with my CEO and told I might be losing my job. I wasn't on my own, there were other colleagues who were also on the chopping block. It was unexpected, and it was quick. If I were to go, I'd be gone in two weeks time. And three weeks later I was out the door, desk plant in hand and a card-full of farewells.
So here I am staring into the abyss of unemployment. Day one. Uncertainty, no income and a suddenly very empty 9 to 5. And you know what I needed? I needed a list of how the hell to deal with redundancy. So I'm writing one.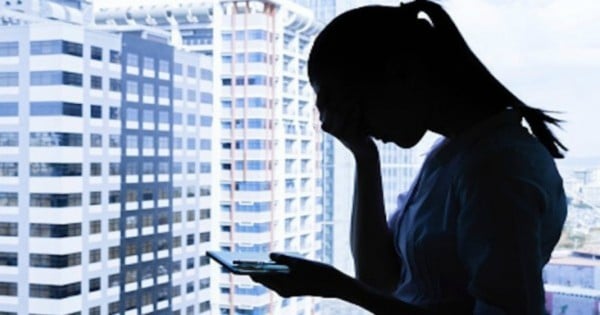 Evaluate where you're at
Everyone's life circumstances are different. Single, married, children, big mortgage, no mortgage. All these things play into how you manage redundancy and unemployment so it helps to know where I'm coming from. I'm 31, in a long term defacto relationship with a (wonderful) man who works FIFO at the mines, so I'm on my own for stretches of time. We have no mortgage, a little bit of debt and no kids. I live in a city, but I live in Adelaide, which has the highest unemployment rate in the country (6.9%).
Take stock
Being told you're going to lose your job is a big shock to the system. It feels bad and scary and the uncertainty is brutal. Tell the most important people in your life what's going on so they can support you through it. Don't be ashamed of what's happening and don't take it personally. It's the role that's being made redundant, not you. It's purely business.
Hey Mia: Have you ever cried at work? Post continues below. 
Know your rights
Get onto this one straight away. Yes it sounds dry but you gotta look after number 1. As an employee you have rights that are covered by an Award, Enterprise Agreement, or at the very least the National Employment Standards. Log onto the Fair Work Commission and Fair Work Ombudsman websites and read as much as you can. It's also a good idea to give them a call, ask for advice and get a customer reference number to start keeping a record of your communication. Make sure everything your employer says is in writing and all letters are signed. This is going to be especially important if things haven't been done the right way and you choose to make an unfair dismissal claim. If you need legal advice, there are many free legal services in each state and territory. Just do a google search to find one.