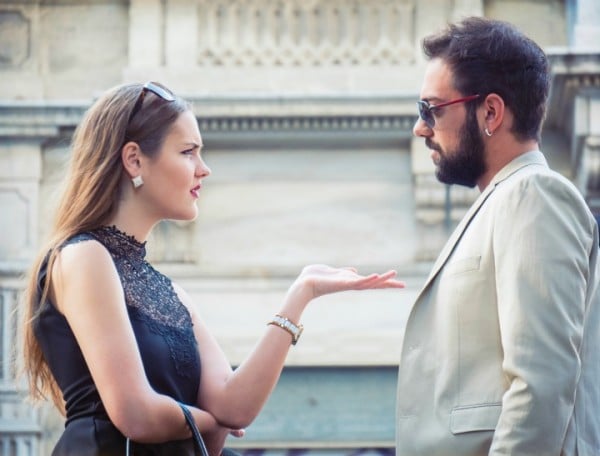 We've heard it a thousand times before – when it comes to relationships, communication is the key.
But learning how to communicate properly with your partner can be one of the hardest – and most frustrating – part of being in a relationship.
I mean, who hasn't gotten into a fight over a simple misunderstanding before?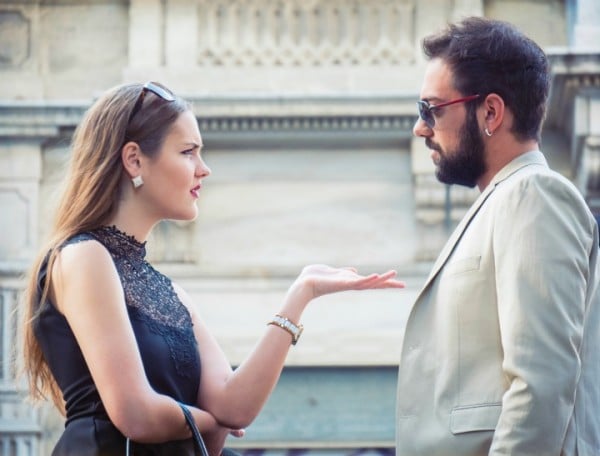 Luckily, though, relationship coach and psychologist Sam Owen recently shared some communication advice with The Independent.
Here are her top five tips:
1. Don't repeat things you don't want to come true.
"Words are instructions to the brain, they focus our thoughts, decisions and actions accordingly," said Owen.
So instead of accusing your partner of being hung up on an ex, focus on your own relationship.
2. Don't issue ultimatums.
Saying things like "It's your mum or me" is never a good idea, because they are usually a result of anxiety or a lack of trust.
Ultimatums do not resolve these underlying issues.