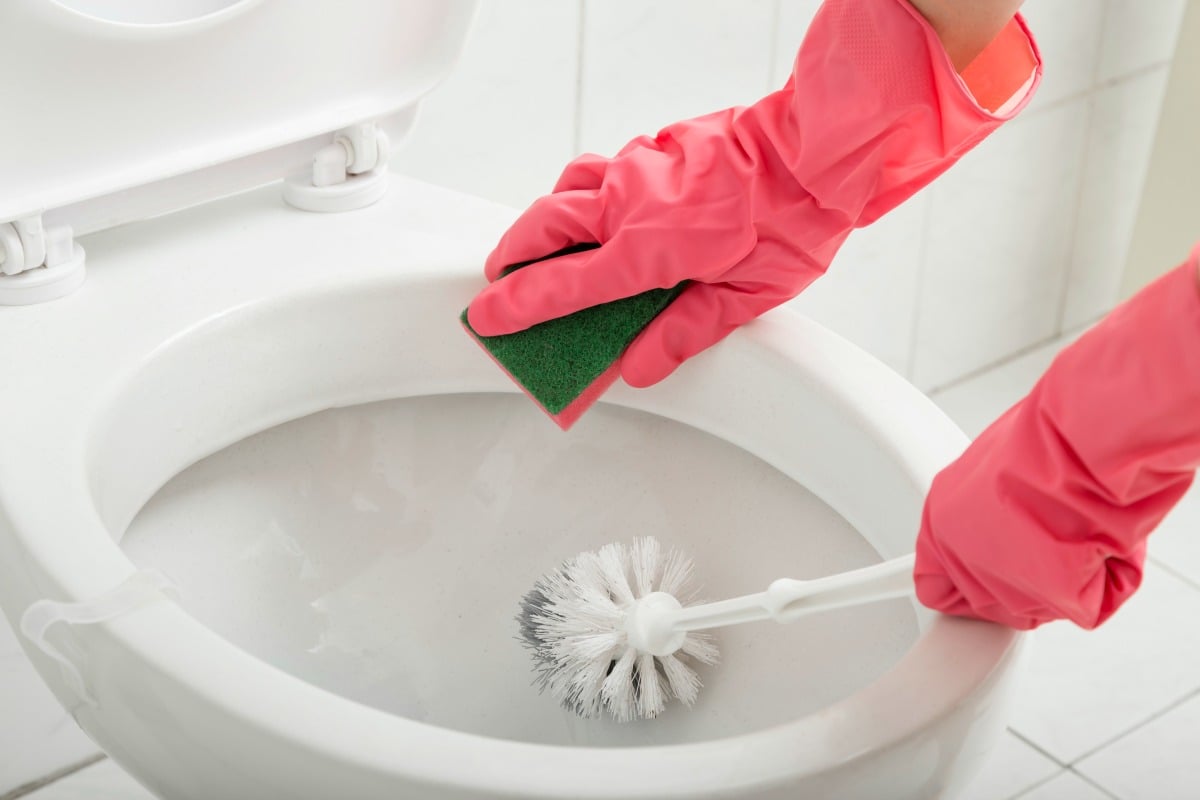 Cleaning the toilet is no one's favourite chore because… well, the reason's obvious. But alas it has to be done. And regularly.
However, one mum – who is tired of buying new toilet brushes every few months – has come up with a controversial idea to keep her toilet brush clean – and it's certainly divided certain circles on the internet.
Taking to UK site Mumsnet, the woman asks: "Would it be absolutely disgusting to… put loo brushes in the dishwasher on their own, on hot setting, followed by a hot wash on empty??!!!"
Watch: 4 cleaning hacks to make your life easier. 
Um… yes, yes it would be absolutely disgusting. But maybe that's just us because the most mind-blowing revelation to come out of the thread was that this woman was not alone.
"Of course it's fine! Dishwashers temperature is set to kill all bugs. I wouldn't and don't even do a hot wash afterwards," one replied.
"I do my four loo brushes, pots they go in, pots they stand on (it's a whole contraption) every month in the dishwasher. It's a full load, wouldn't put anything else in with them," another added.
WHAT.
However, there were plenty of people who, shall we say, would not be using the hack. Ever.