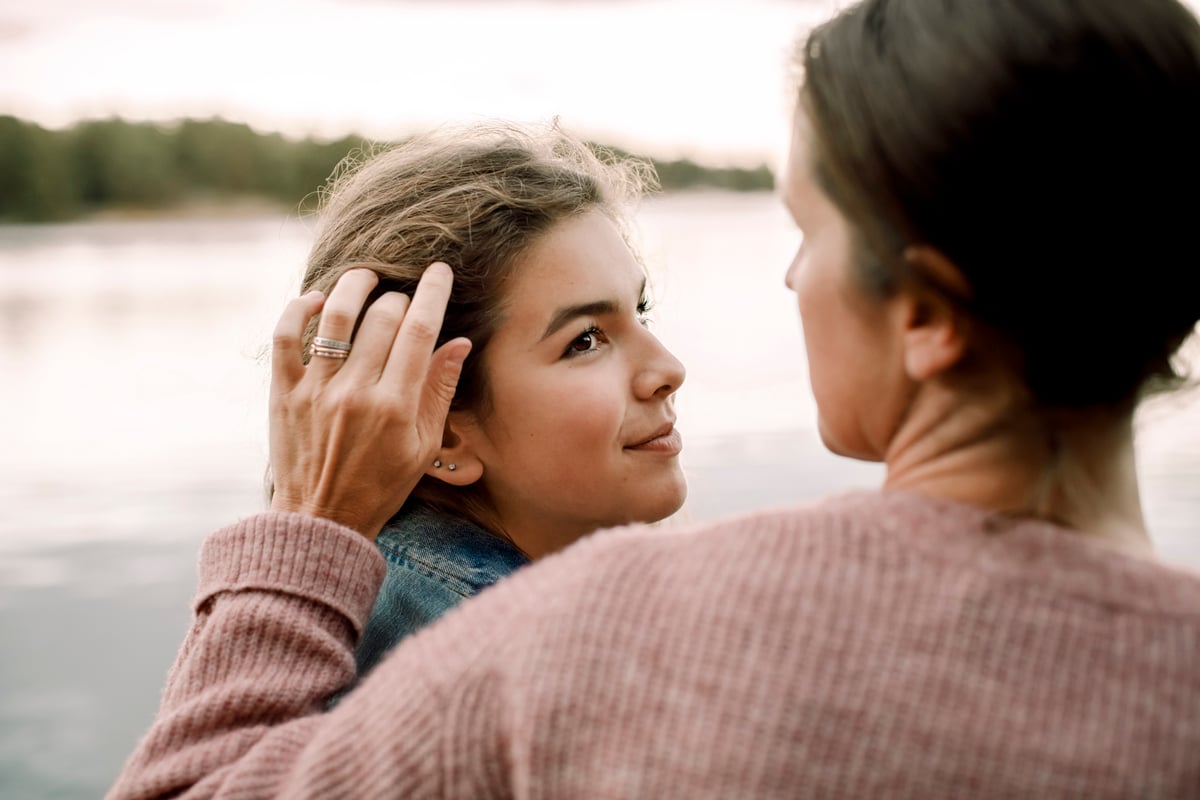 Gather round, team. It's nearly the end of 2021 - thankfully - and with that time of November comes another classic period of time. No, not Christmas (but, geez I can't wait for that), or New Year celebrations. 
In many kitchens around Australia, many an elbow or hand is precariously resting on a bench top, or finger swiping a phone screen, as parents discuss and look at schools for the future.
Well, we're here to help. So, take a moment and hold that pointer finger to the side. Relax that elbow, throw on the kettle, and make yourself a cuppa.
Watch: Here are some of the things that teachers never say. Post continues below. 
Let's jump into some tips to consider as you look ahead and consider schools for your child.
The school leaders really matter.
The teachers are the glue and most important resource within a school. They are the front line to helping your child, a class, and the school make that positive impact on those little humans of ours. Whilst the teachers are the front line, the leaders within a school shape and guide the tone, feel, and direction of a school - for good or bad.
If you can, chat with the principal, assistant principal, or members of the leadership team. If the leader genuinely sounds like they care about students, their staff, and the community, that can go a long way.
Do they know people's names? (While 'mate', 'guys', 'girls' can be informal greetings or terms of endearment, we all know you don't know someone's name once these are overused).
If they know what is happening in classrooms, can talk to you about the programs or areas of focus within the school - confidently and with details - they are showing what they value: learning, teaching, and most importantly, the students' and teachers' experiences.