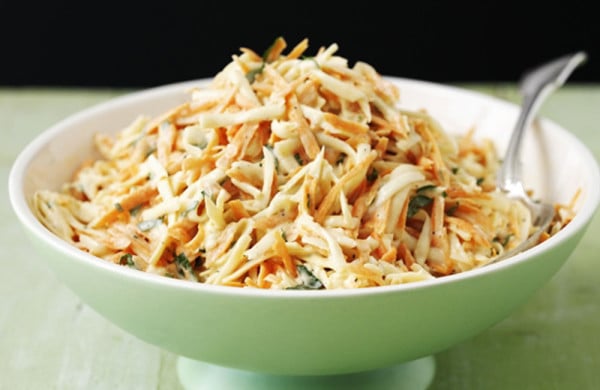 If you thought you couldn't feel more overwhelmed, excited, anxious and ecstatic than when you saw that second line come up on your pregnancy test… just wait until you enter a baby shop.
Anyone who has been in one will know that buying anything for your firstborn is tough. Where do you start? What do you need? Which one is a "good one"?
But the most important safety item, and one you will use from the minute you leave the hospital until your baby is seven years old, is the child car seat.
The pressure is on to get it right – so here are my top five tips on choosing the best one.
1. It's never too early.
You might think you are being a little too prepared buying a child car seat before the third trimester, but don't. Besides starting to feel exhausted ALL THE TIME, you don't want to be making rational decisions when your hormones are at their peak and you can easily snap at the helpful sales assistant or cry because the packaging has a puppy on it.
If you are worried about where to store the car seat until you need it, put it on layby. And if anything happens earlier than it should, or you're put on bed rest, your partner or family member can just go pick it up from the store.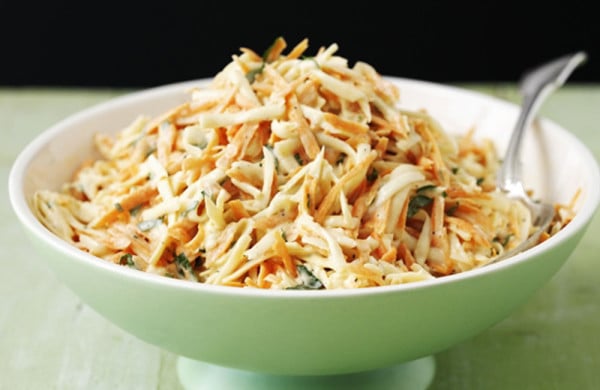 2. Don't worry about safety (because you don't have to).
Thankfully, Australia has one of the toughest and highest safety standards for child car seats. So don't go hunting for a bargain online overseas, stick with Australia where all child car seats have to comply with the Australian/New Zealand Standard 1754. Something like the Britax Safe n Sound range all not only comply but exceed the standard requirements, having been rigorously tested to make sure your baby is safe.