When was the last time you needed to cheat a polygraph test?
Yesterday? Last year? Never?
According to certified polygraph expert, you shouldn't have to worry about cheating a polygraph test anymore. Because that's what he is here for.
In the latest episode of This American Life, Doug Williams shares how he learnt, over the years, to beat the test.
After joining the police force in Oklahoma in his 20s, but 1972 and after going to polygraph school in New York, he was a certified expert in lie detector tests. All day every day, he run polygraph tests.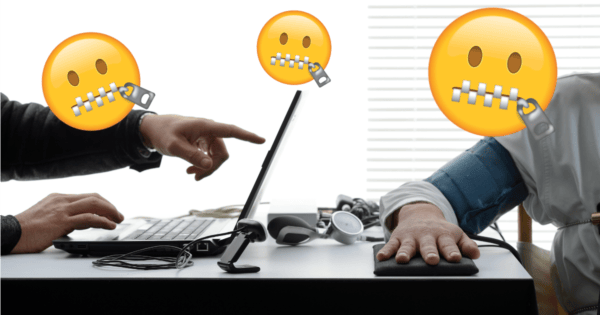 Before long, he grew tired. He began to doubt their effectiveness, he knew how to intimidate people to get them right. He believed the "more heinous the crime", the more "likely an innocent will fail". After all, even the accusation of a serious crime is bound to induce the sweats and get your pulse up.