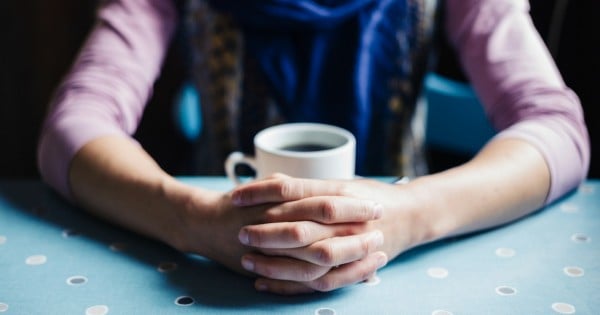 With the possible exception of Kanye West, there's not a mere mortal on Earth who feels confident all the time. It's no secret that believing in ourselves is important… But sometimes it's a hell of a lot easier said than done.
However, you don't need to radically overhaul your life in order to feel more confident.
"Self-confidence is something we can all cultivate, by making a commitment to fostering an accepting and compassionate way of relating towards ourselves and to taking consistent action towards this," explains Tal Schlosser, Clinical Psychologist and Director of My Life Psychologists.
That's not to say negative, self-critical thoughts aren't perfectly normal, or something we need to permanently sub out in favour of positivity or affirmations. In fact, Schlosser says that attempting to do this is like fighting a losing battle.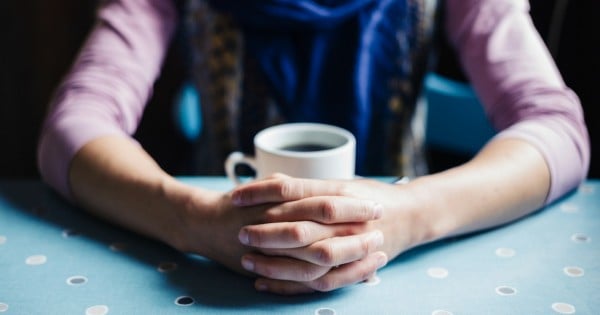 "Rather than waiting to feel confident to act confident, we need to flip this and start with actions, so that low self-confidence no longer holds you back from living the full and rich life you want," she explains.
These actions needn't be complex or time-consuming. In fact, there are a number of strategies that can help you kick off each and every day with a confidence boost – all before 9am.
1. Focus on your strengths.
It's a cruel fact of life that we tend to be our own worst critics. A level of self-awareness is important, but be careful not to let the criticism override your belief in what you can achieve.