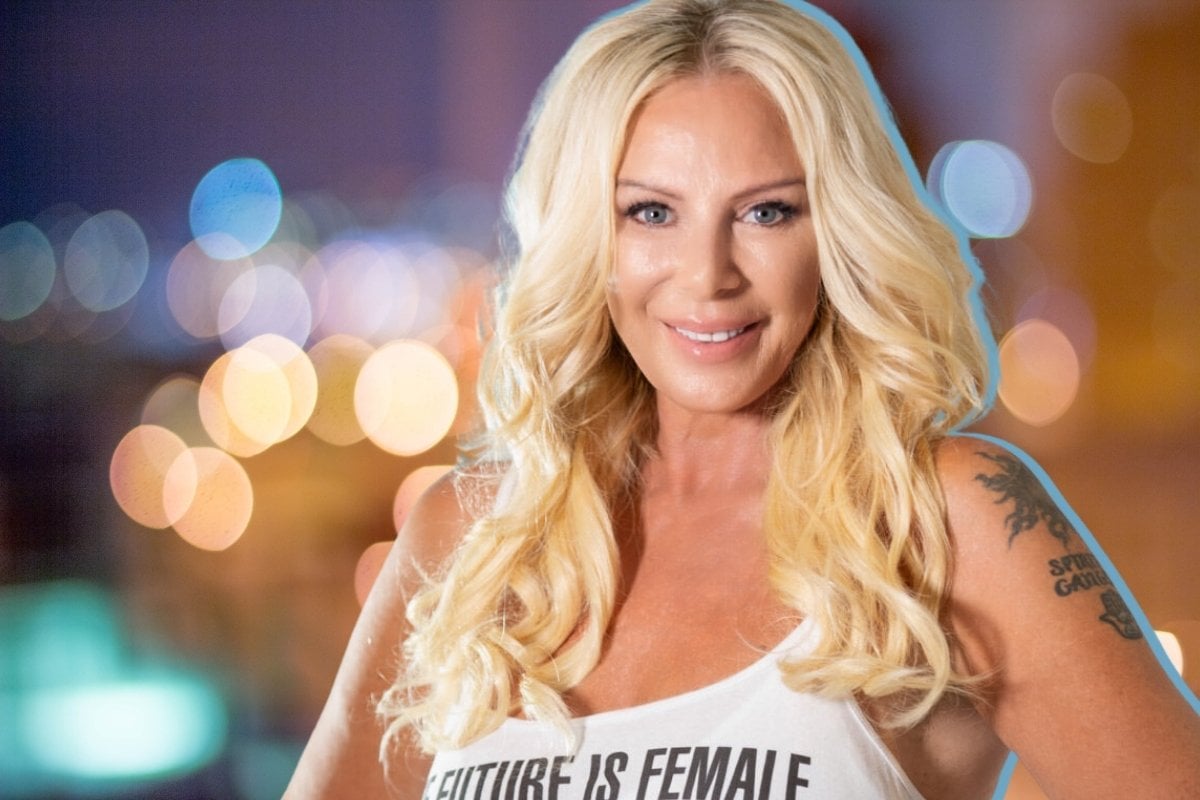 The only thing Samantha C. Ross liked about her former marketing job was the free cake. The kind the office manager would buy and slice up for a colleague's birthday. The rest was far from appetising.
The work itself was numbingly boring, the hours inflexible, the commute on Arctic Melbourne winter mornings barely tolerable.
The role was for a sports bar, to which a so-called 'gentleman's club' was attached. Curious, Samantha crept in one day.
What she saw was not mysterious, or filthy, like she'd expected. It was almost... glamorous. Women in expensive casual-wear rolling into work at 5pm, dressing up in costumes, dancing, sipping champagne in bikinis.
Soon, she became one of them, this sisterhood of dancers who've forged a career wielding their bodies, their sexuality and the power that holds over their clientele.
Watch: Would you hire a stripper for your son's 18th birthday?
Samantha retired from the industry six years ago. Aged in her early forties, she chose to set aside her stripper alter-ego — 'Sunshine' — to pursue a long-held ambition of becoming a writer.