When it comes to confidence, I've always been a loyal subscriber to the notion of "faking it 'til you make it".
Whether it's pitching an idea at work, meeting new people in social situations, or even trying a new lip colour, I'm pretty skilled at putting on a self-assured face while secretly disintegrating on the inside.
There's just one problem with this: while faking confidence might get you through the here and now (this is debatable), it doesn't do much in the way of feeling good enough to back yourself in the long term.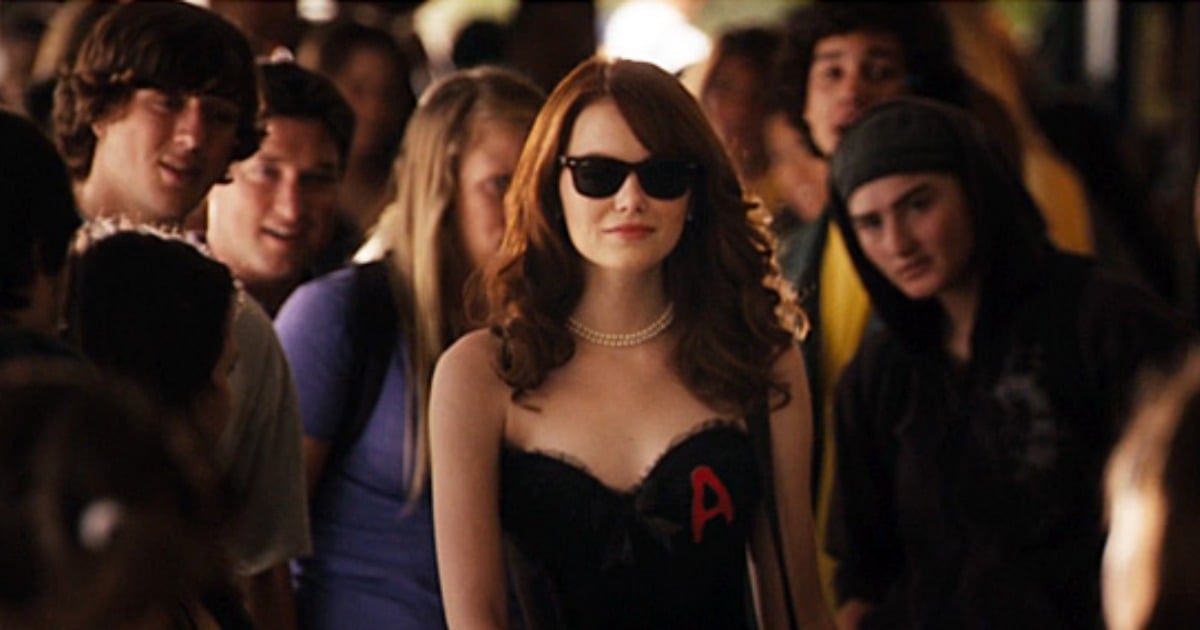 Because projecting something on the outside unfortunately doesn't fix the anxiety on the inside. Just like slapping on a bandaid only covers up the issue at hand.
During my nightly pre-bedtime scroll, I came across a video from author and thinker Alain de Botton. And in under five minutes, he shared the secret to confidence in the most eloquent way I've ever heard it put.
It's not a new idea, nor is it entirely philosophical, but it just makes sense. And it's got nothing to do with being something you're not, rather accepting who you are.