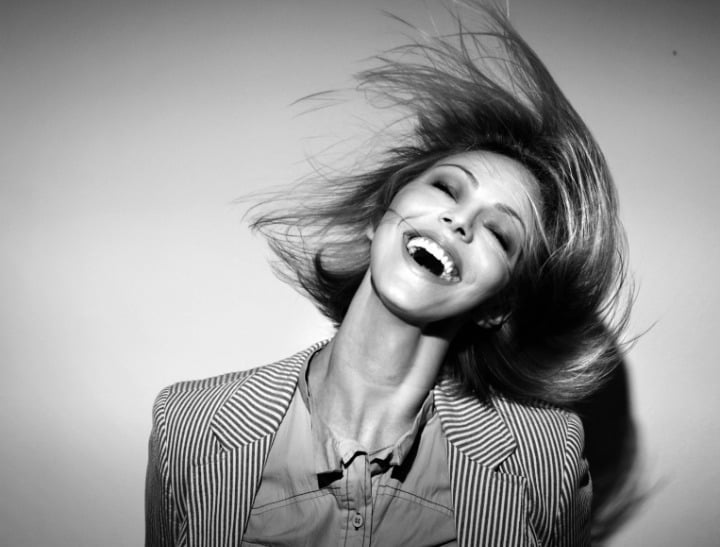 By: William Verity and Yasmin Parry.
The latest instalment of one of Australia's largest wellbeing surveys has found that besides genetics, there are three simple indicators of a happy life.
Financial security, a sense of purpose in life, and good personal relationships make up the "golden triangle" of happiness.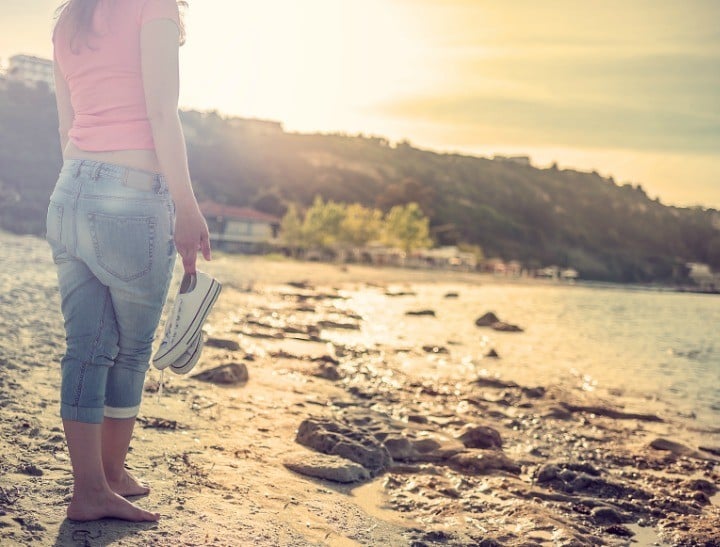 The Australian Wellbeing Index has been conducted twice a year over the last 15 years and involves more than 60,000 participants.
But beyond the "golden triangle" of happiness, the researchers made some other surprising findings.
Here are five more indicators of happiness according to the survey.