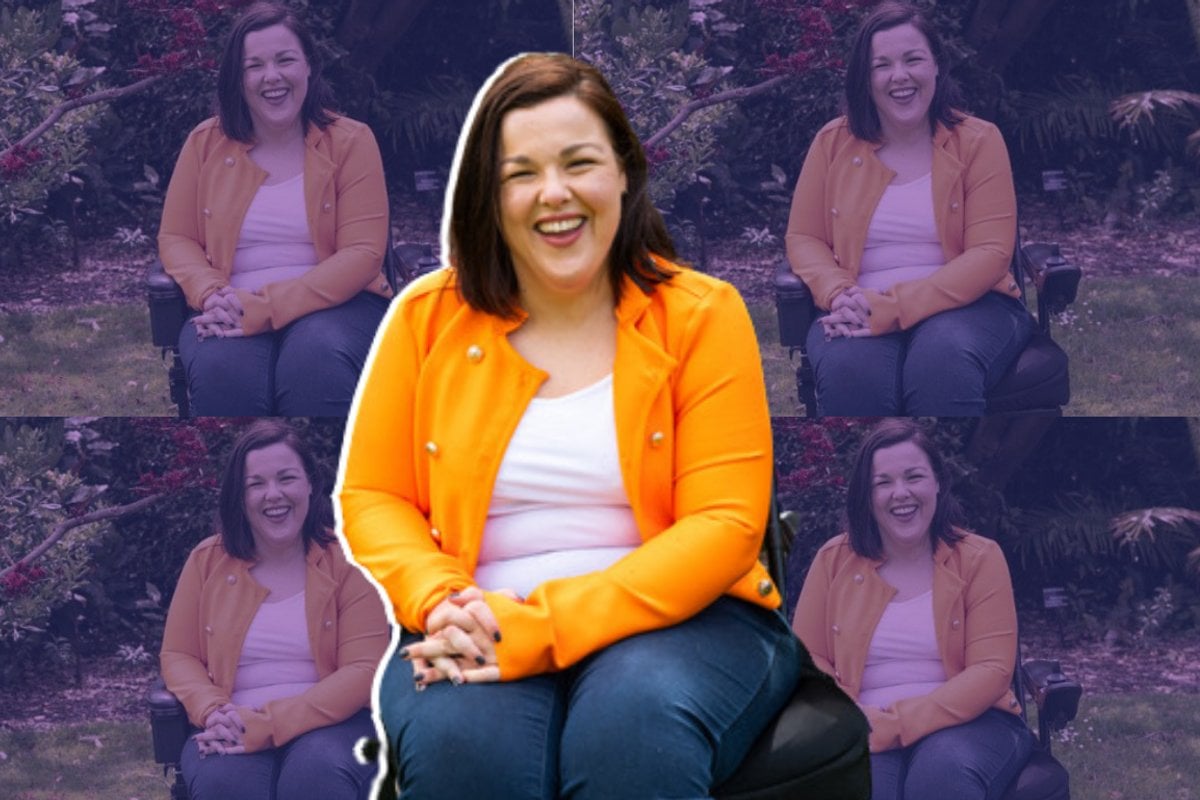 Today is the International Day of People with Disability. For people with disabilities, this day can represent and encompass a lot of mixed feelings.
For me, a woman with a disability, it is a complicated day.
On the one hand, I feel very grateful that this day exists. After all, the day allows people like me, to be given the microphone, the pen, or a space at the table. To use my voice. To show the realities of living with a disability.
On the other hand, I am continually surprised by the lack of awareness non-disabled people have for the International Day of People with Disability. For me, this re-confirms that many non-disabled people don't see us as we see ourselves.
Watch How to treat people who live with disabilities. Post continues after video.
We are just like you. Despite the challenges that we face, we can be and are, in many cases, living full and happy lives.
This is the core of my conflicted feelings about this day. I dearly want you to believe, that I, for example, am just the girl next door who just happens to use a wheelchair.
We can be your friend, family member, peer and workmate.
While this is my reality, it would be doing a disservice to you and the disabled community, to not highlight all the barriers, challenges and inequality that our community face, every day. After all, today is the day where we feel we will be listened to.
When people with disabilities only have one day, the space to speak, many of us are unsure of how to make non-disabled people understand our full-picture reality.
From my perspective, understanding is key to any minority gaining acceptance from the greater society. The LGBTQI movement and community is testament to the power of acceptance. The LGBTQI community is now a part of the greater community, as they always should have been.
Like any minority, we can't make change without help from allies. Are you our ally?
I believe non-disabled people care about disabled people. I just think you haven't been given the knowledge or tools to know how to be good allies to us.
That's why I am here writing to you. I'm going to give you *some* of the tools to be a good ally to people with disabilities:
1. Educate yourself and listen to many disabled voices.
What percentage of everything you read, watch and listen to is created by disabled people?