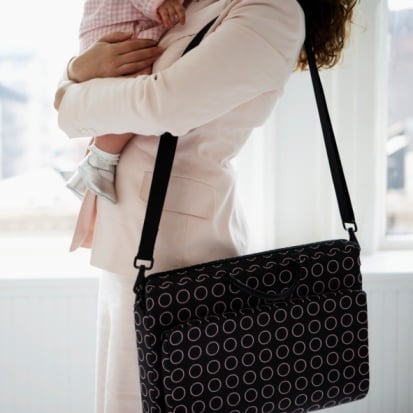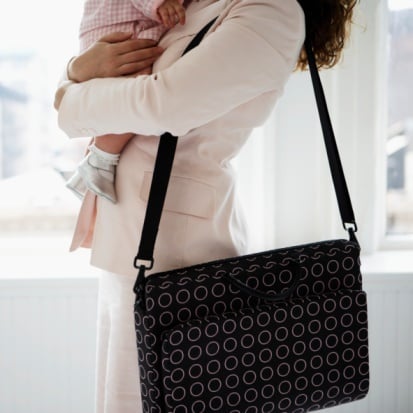 The modern working parent looks so very different to that of their predecessors. Not only are they often working in different capacities, they can also logistically be working from home, in an office, or in a combination of the two. They are also master multitaskers – working wonders while juggling the demands of career, family and everything in between.
On that note, there are certain scenarios that only arise and happen to them because they are both working and because they are parents.
You know you're a working parent when:
Just as an FYI, you should know that this post is sponsored by Microsoft. But all opinions expressed by the author are 100 per cent authentic and written in their own words.
1. You find yourself working from the toilet seat because it's the only place in the house with a lock.
2. You've learned the hard way to never wear white.
3. You can only offer a crayon when asked to lend a pen.