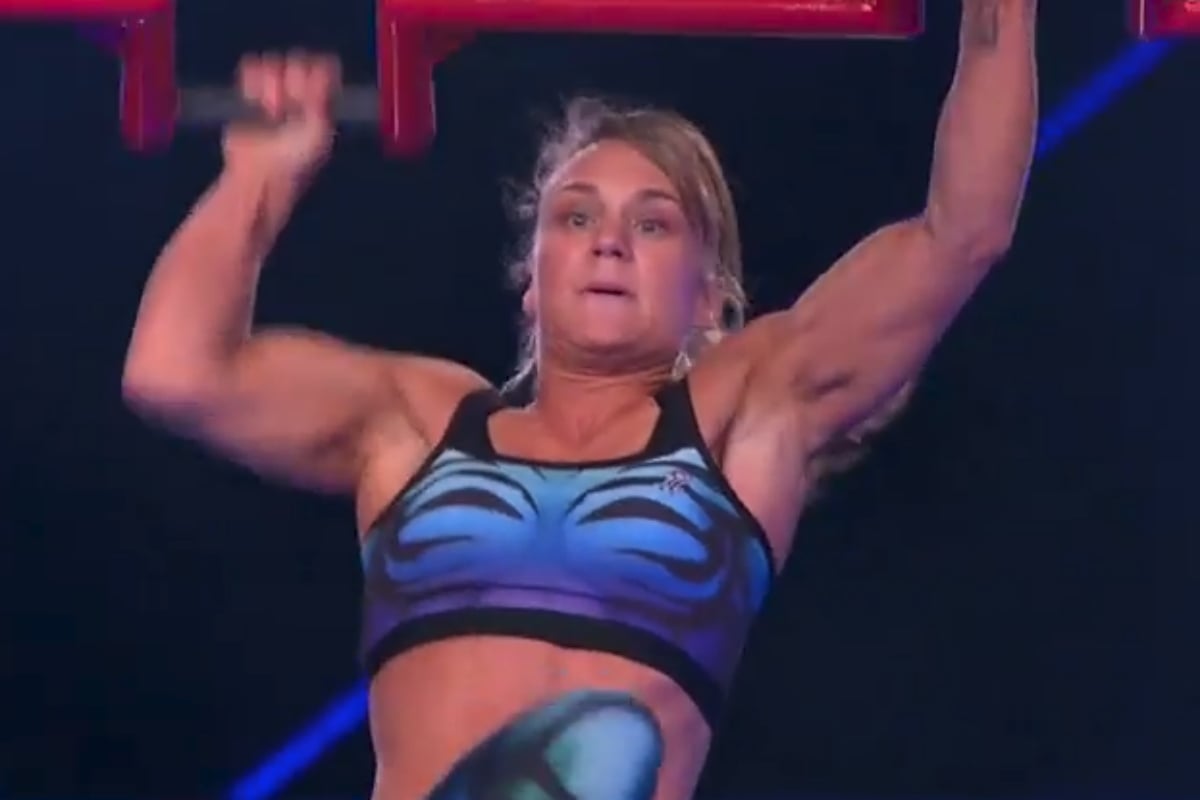 Yes, well.
It's time for a bunch of extremely fit people to run around an arena again, completing the kind of physical challenges that make us mere mortals break out in a nervous sweat as we reach for our chip packets.
I'm talking, of course, about Australian Ninja Warrior, which returned to TV on Monday night.
Take a look at tonight's #NinjaWarriorAU course through the eyes of a Ninja! pic.twitter.com/ivsbrZ7nf3

— Australian Ninja Warrior (@NinjaWarriorAU) July 8, 2019
This year's ninjas includes last year's Rob Patterson and Ashlin Herbert, alongside other ridiculously fit normal Aussies.