It all started with MTV — or more specifically, Laguna Beach.
The staple makeup product for the teens (I swear they were 25) was eyeliner. And I thought it looked awesome.
In my adolescent mind, eyeliner made you look older. It made you look cool. It made you look like you knew what you were doing when it came to the whole 'being a woman' thing.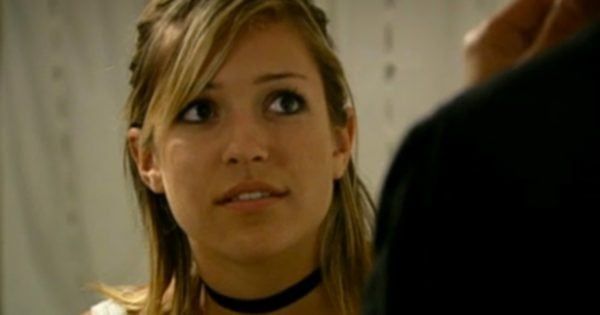 Thus, my obsession with eyeliner began.
Now, in the interests of full disclosure, it took me quite a few years to get good at it, and even now I have some days where I go, "GURL, that does NOT look good."
But most days, applying my eyeliner takes about five minutes and is relatively stress-free. Here's how I do it.
1. Don't buy the super liquid-ey crap.
It all begins with the product.
I must have trialled more than 50 different brands over the years, and my one pearl of wisdom would be to go for something with a clay or gel-like consistency. Don't choose something too wet. It takes too long to dry and you will inevitably smudge it. You also don't want an eyeliner with a flimsy tip. It should be firm. If you can't draw a straight line on the back of your hand when testing it out in the shop, it's not worth your money.