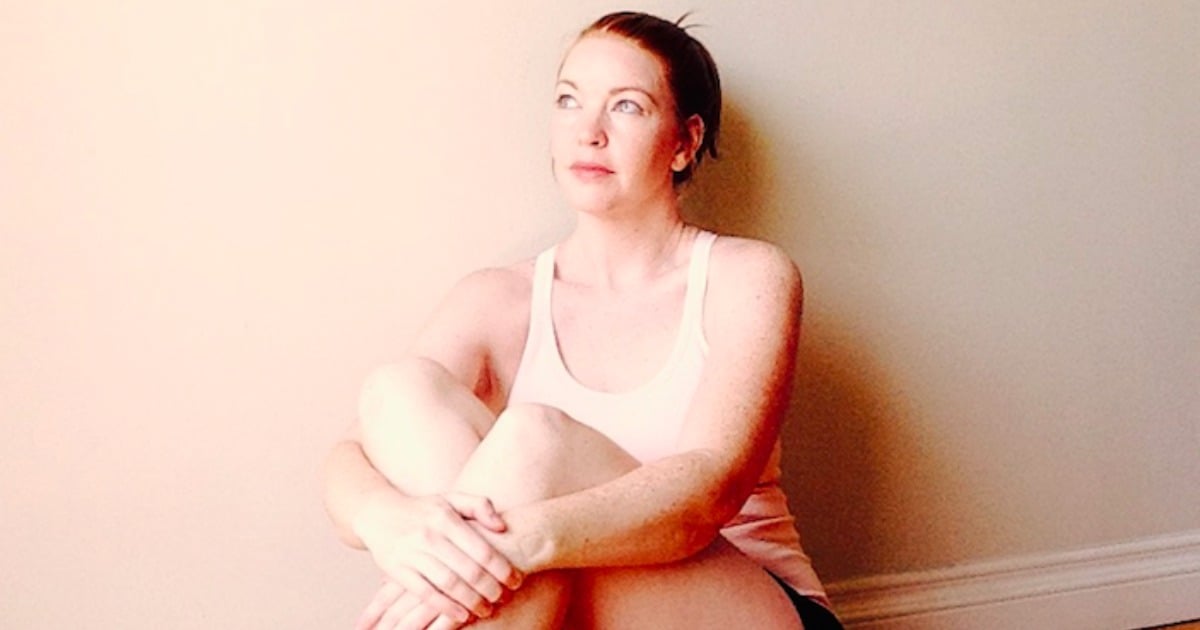 After a particularly hot summer spent wearing maxi dresses and yoga shorts, the weather began to cool off and I ventured into my closet to find my jeans.
I grabbed one of my favourite pairs and pulled them on and up over my hips, but squirmed as I tried to fasten them. I wiggled my way out of them and tried another pair only to have the same issue.
It might be worth mentioning that during the previous spring I had met an incredible guy who I began to date.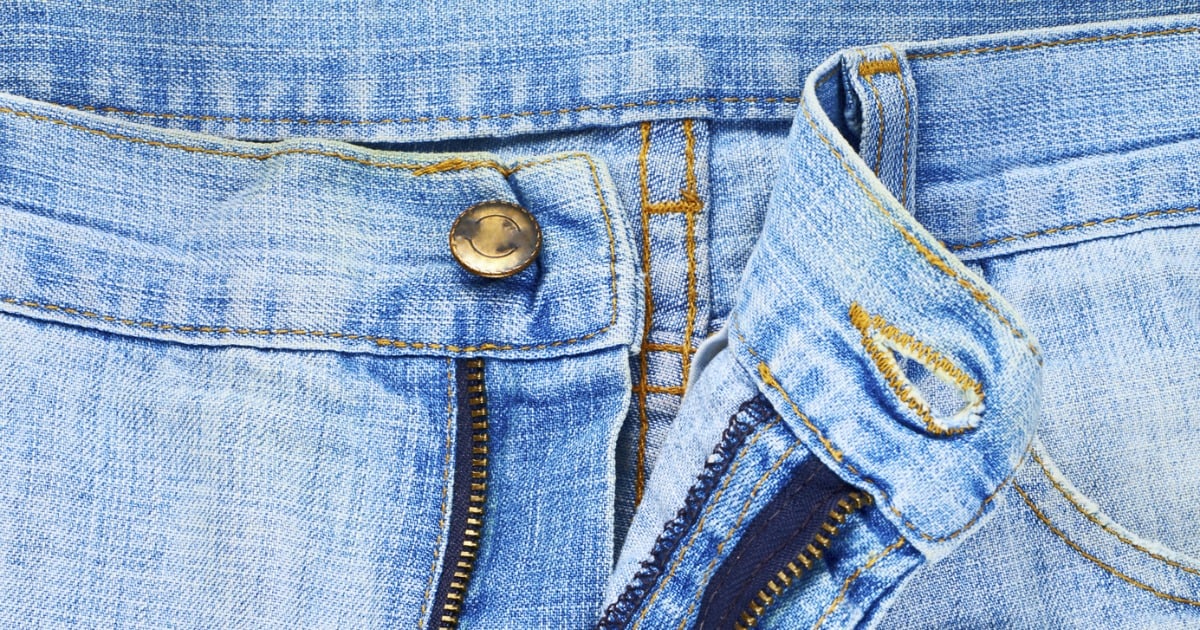 "I squirmed as I tried to fasten the jeans." (Image: iStock)
We fell in love and spent the following months having romantic (and decadent) dinners and spending many afternoons and evenings snuggling.
My previous steadfast habits of hitting the gym regularly and hard, along with a very clean diet, were pushed to the wayside for the love fest and apparently that had taken a toll on my waistline.
I tried to comfort myself with the fact that my weight was still a healthy one, despite the bit of extra pudge in my midsection, and the knowledge that my boyfriend, who I had become quite serious with, clearly adored every inch of my body.
Watch: Meghan Ramsay on the impacts of low self-esteem. (Post continues after video.)
But the bad thoughts had already started pushing their way in and I could feel myself starting to get trampled.
Fat. Ugly. Unloveable. It's amazing how quickly those old records can find their way back onto the turntable and begin to play at full blast.
The thoughts weren't even rational and the kicker was that some part of me knew they weren't true. And yet, they began to coil around me like a poisonous vine.
My kneejerk reaction was to get rid of everything in my fridge except for carrots and celery and march myself directly to the gym to punish my body.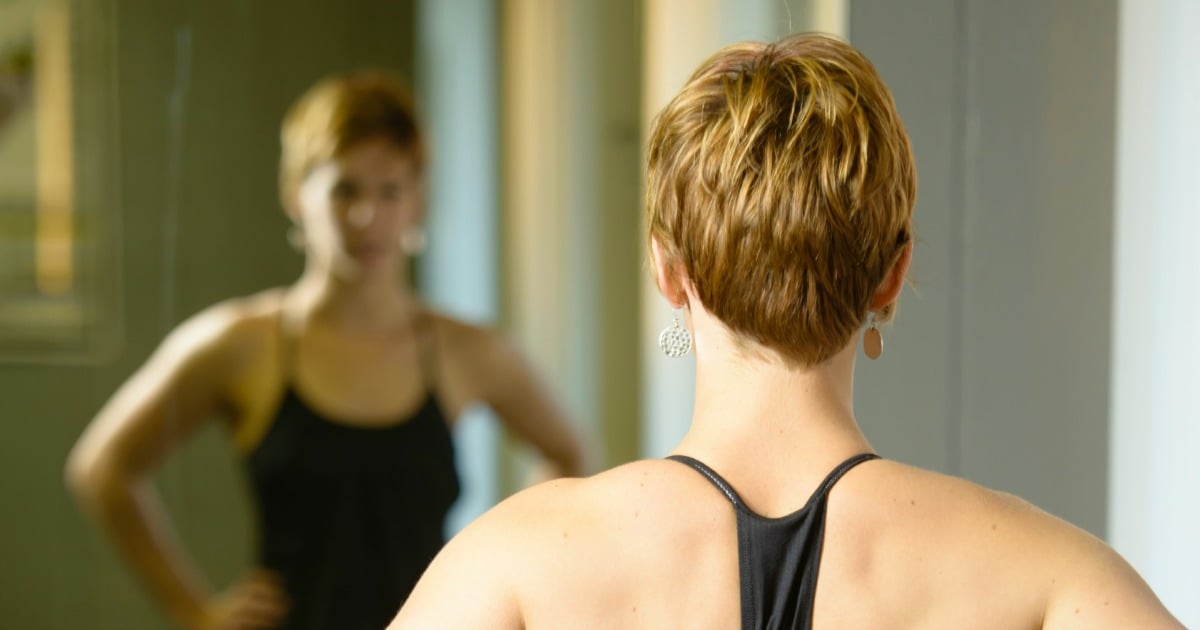 "It's amazing how quickly those old records can find their way back onto the turntable." (Image: iStock)
I began to calculate how quickly I could shed the extra weight if I started this diet or followed that workout program.
And then, by the grace of some old, wise part of my soul, I saw very clearly the sickness that was trying to creep its way into my being. I looked at it and sized it up as a bully of the worst kind.
I would never stand by passively if I saw this sort of insidious brutality happening to someone else, and I would not stand by passively as I began to inflict it on myself.
What would I say to a friend or loved one who found themselves in the same situation? Would I shame and berate them? Of course not. (Post continues after gallery.)