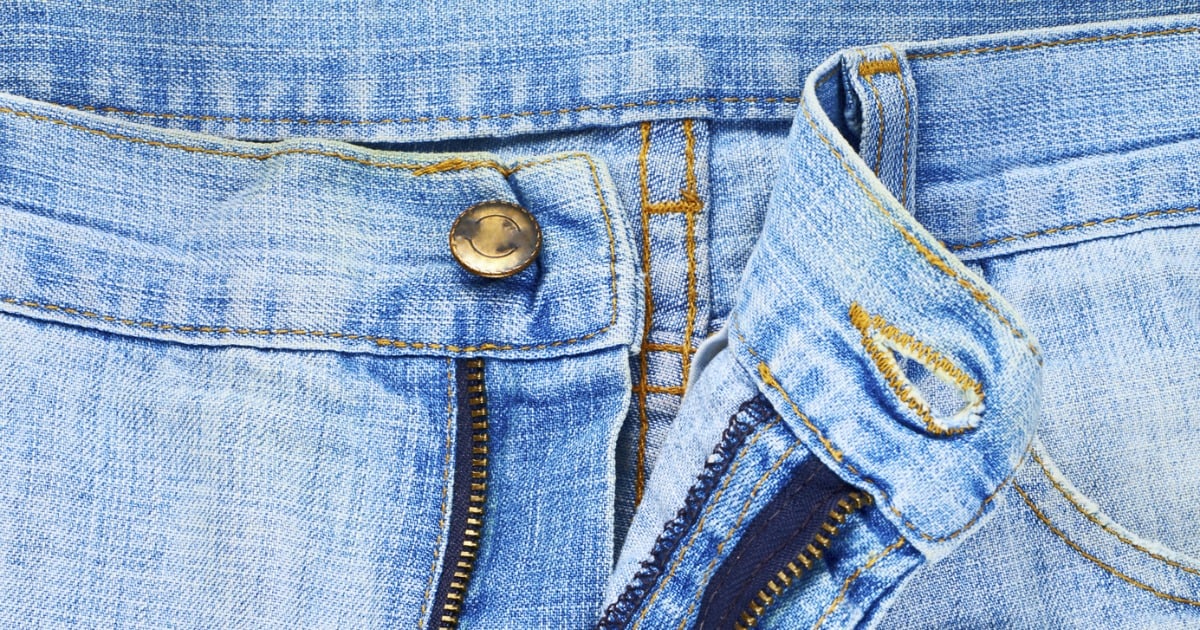 After a particularly hot summer spent wearing maxi dresses and yoga shorts, the weather began to cool off and I ventured into my closet to find my jeans.
I grabbed one of my favourite pairs and pulled them on and up over my hips, but squirmed as I tried to fasten them. I wiggled my way out of them and tried another pair only to have the same issue.
It might be worth mentioning that during the previous spring I had met an incredible guy who I began to date.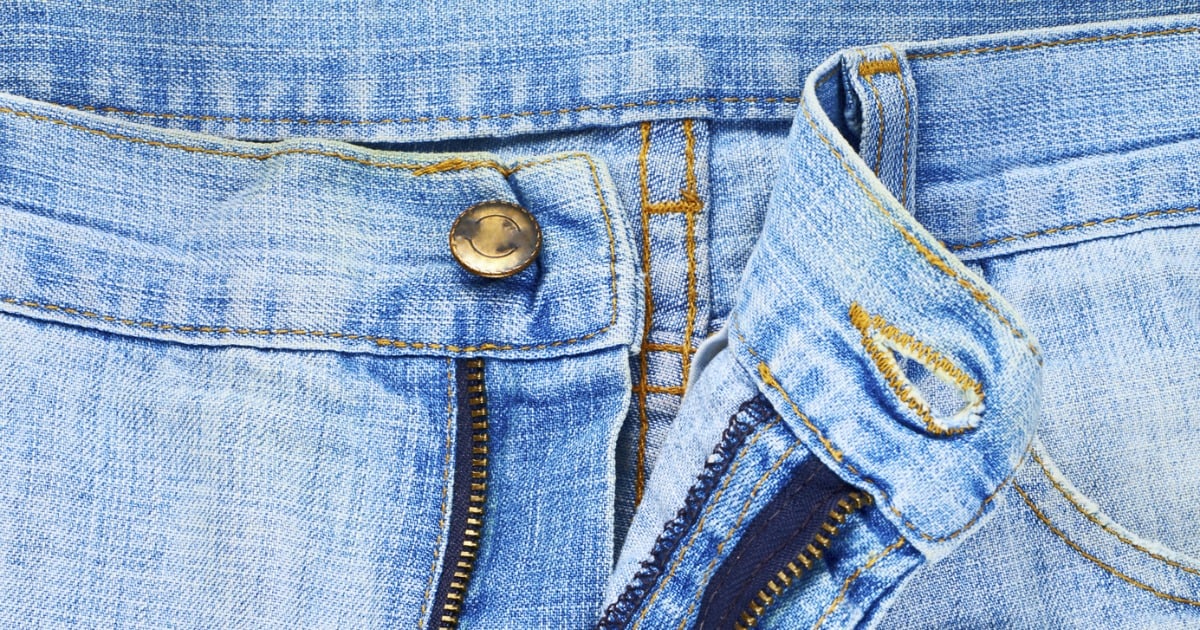 "I squirmed as I tried to fasten the jeans." (Image: iStock)
We fell in love and spent the following months having romantic (and decadent) dinners and spending many afternoons and evenings snuggling.
My previous steadfast habits of hitting the gym regularly and hard, along with a very clean diet, were pushed to the wayside for the love fest and apparently that had taken a toll on my waistline.
I tried to comfort myself with the fact that my weight was still a healthy one, despite the bit of extra pudge in my midsection, and the knowledge that my boyfriend, who I had become quite serious with, clearly adored every inch of my body.
Watch: Meghan Ramsay on the impacts of low self-esteem. (Post continues after video.)