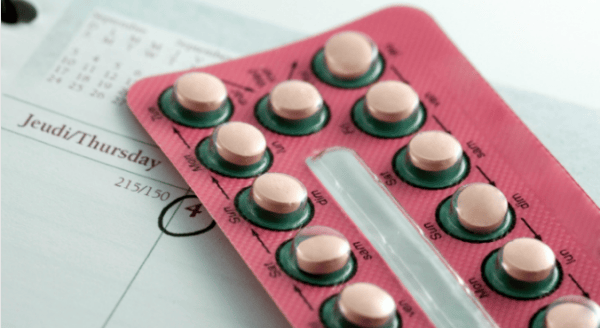 Images via iStock.
Few Australian women use long-acting reversible contraception, despite its advantages over other methods. These contraceptives offer women long-term, cost-effective, "fit-and-forget" contraception.
Long-acting reversible contraception (LARC) includes intrauterine devices (IUDs) and implants that are usually inserted in the upper arm. In contrast to other commonly used contraceptives, such as the pill and condoms, LARC don't require women who use them to do something to prevent pregnancy daily or every time they have sex.
Intervention is required only when a decision is made to stop their use, and fertility is restored when the contraception is removed.
Good but under-used.
This type of contraception is highly effective for between three and 10 years. Women using these methods have less chance of unintended pregnancy compared to women using other contraceptives.
In fact, along with sterilisation, these are the most effective means of contraception. This is because unlike other methods – such as the oral contraceptive pill, diaphragm, rings and condoms – whose effectiveness depends on correct and consistent use, compliance isn't an issue.
Long-acting contraception is suitable for most women including the young, those who've never given birth, are breastfeeding or have recently given birth, and those with chronic health conditions. It's also suitable for use just before menopause, and appropriate for women who should avoid oestrogen.