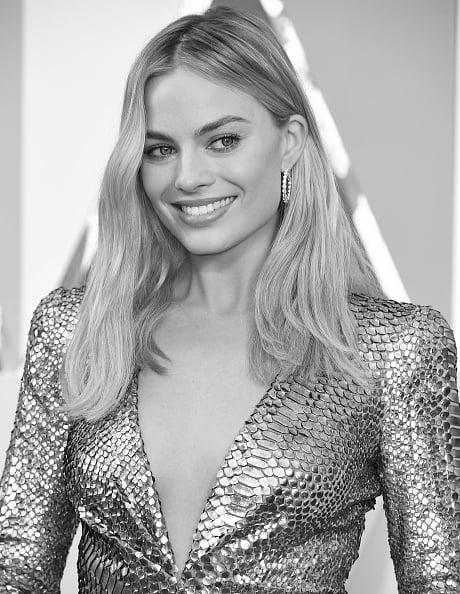 Okay, how about we all just take a few deep breaths?
In and out. There's no need to fret anymore about Margot Robbie reportedly lying to all of us, if you were worrying.
From the very beginning let's establish: Margot Robbie is not lying about her age.
Perhaps you're wondering, why did we even think she was lying in the first place?
Well, it all started with an article published on Jezebel, "No Offense to Anyone But Margot Robbie Is Not 25".
The writer, Bobby Finger, alleged there were a number of discrepancies throughout the years about the actress' age.
In a 2008 article in the Sydney Morning Herald, they wrote: "The 23-year-old actress [Robbie] from the Gold Coast opted to attend a Sex and The City: The Movie screening instead of staying home to watch the episode [her first appearance in Neighbours]."
Check out Margot Robbie through the years. It's very sweet. (Post continues after gallery.)