As Meghan Markle walks the careful line of royal associate, yet to be royal by name, all eyes focus on every move she makes now, and what they might mean for the moves she makes in the future.
The whispers, as they grow in decibels as they do strength and consistency, are that we should realistically be bracing ourselves for a royal wedding.
A profile in Vanity Fair, a couple of public appearances at the Invictus Games: Markle's name, face and story are everywhere – as if we all need a crash course in the Markle narrative before she aligns herself with the royals for good. After all, even the best sporting stars need to warm up before a big match.
But if she does jump royal side, how much has to change? And more notably, how much of herself will she have to give up to do so?
Markle has already bid farewell to The Tig, the lifestyle website she once ran. In April, the actress announced she was closing the blog, some six months after the couple announced publicly they were dating. Many assumed the step was taken for the monarchy, because after all, the royal family rarely shed an opinion on anything. Perhaps it's not a good lock for a royal associate to be sharing opinions on, well, everything.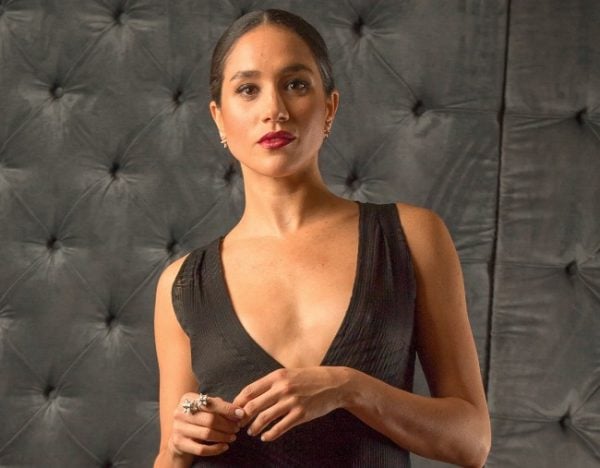 Although Markle has not commented publicly on the reason for the blog's closure - something about spending more time on set something something busy - the timing was no doubt curious.
Although, a lifestyle website is an easy farewell considering the wealth of other goodbyes Markle may have to make upon joining the family.