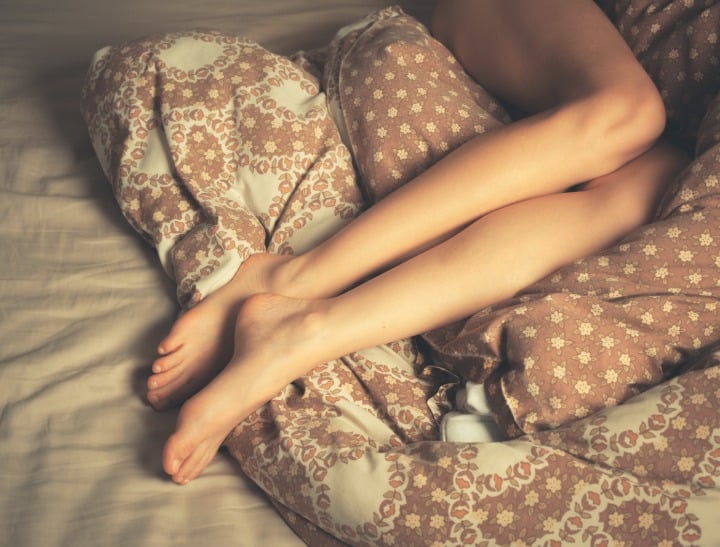 We're sorry to be the bearers of bad news, but it looks like too much sleep can lead to increased mortality.
According to  Sydney Morning Herald  a recent University of Sydney study suggests there is such a thing as 'too much sleep', and it is detrimental to our health.
'Over sleeping' is identified as sleeping for more than nine hours and over the six-year study period, habitual over sleeping was found to increase the risk of death by 44 per cent.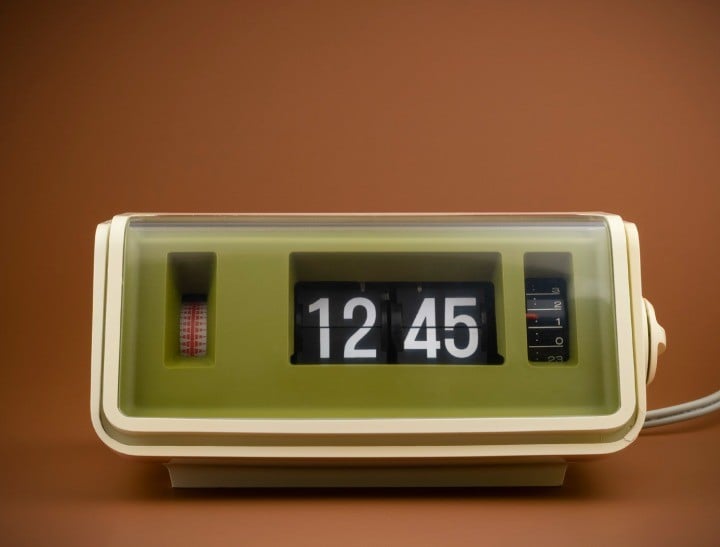 Conversely, under sleeping (sleeping for fewer than seven hours) increased mortality risks by nine per cent.
So sleeping too much is clearly bad for you, but sleeping less is detrimental to your health too.