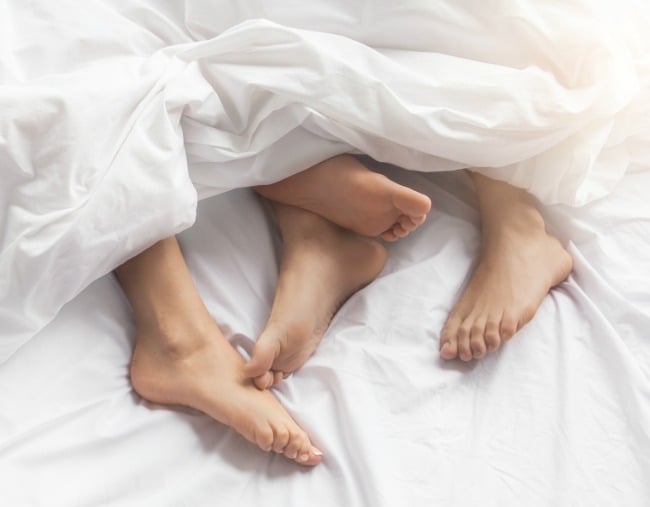 In the immortal words of the 90s hip hop duo, Salt-N-Peppa, let's, erm, talk about sex.
More specifically, let's talk about the kind of sex the mums on Sydney's North Shore are having.
You see, the North Shore Mums website just conducted their first ever sex survey and the results are… interesting.
To start with, the website discovered the "typical" North Shore mum is aged in her 30s or 40s, she's heterosexual, she's been with her partner for at least 10 years, and she has 1-2 kids.
Samantha X explains how to have better sex…
The survey also found that 79 per cent of the mums are having less sex now that they have kids, 16 per cent are having the same amount of sex, and five per cent are having more sex.
Yep, more sex.
Most mums explained they're just too tired and too busy to prioritise sex now that they have a family.
"If I'm lying down I would rather be sleeping! But in all seriousness, my sex drive is lower, I find it more painful than I did before kids, and we just have far fewer opportunities," one mum commented.