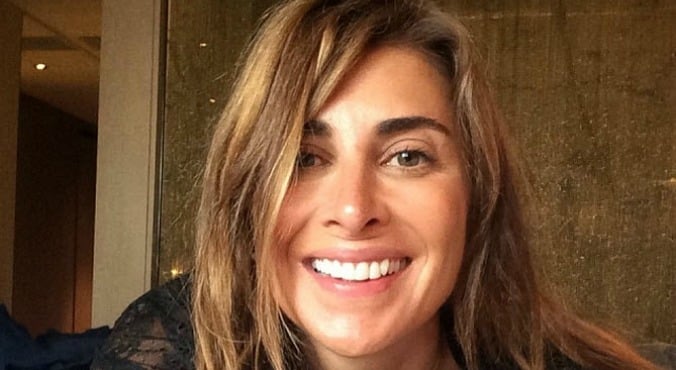 Image via Instagram (@jodhimeares).
There's no denying that 24 hours in the life of Jodhi Meares is probably quite different to yours or mine.
By the time we've managed to drag ourselves out of bed and look half presentable, the Tigerlily designer has already walked to and from a yoga class, eaten breakfast and washed her hair twice.
But while many have labelled her routine "ridiculous", there's one aspect in particular that has some experts concerned: the amount of exercise she does.
RELATED: Jodhi Meares' average day is a lot fancier than ours
Counting up all the exercise she mentions in the Harpers Bazaar interview adds up to five and a half hours a day, including two hours of yoga, two and a half hours of walking and one hour of swimming. While we're sure this isn't Jodhi's exercise routine every single day (and this is the maximum amount she does) that's almost seven times the amount of recommended exercise a day.
"It is excessive," says Tristan Hill of Atlas Sports Conditioning. "Most professional athletes wouldn't train more than three to four hours a day." (Post continues after gallery.)
Jodhi Meares on Instagram