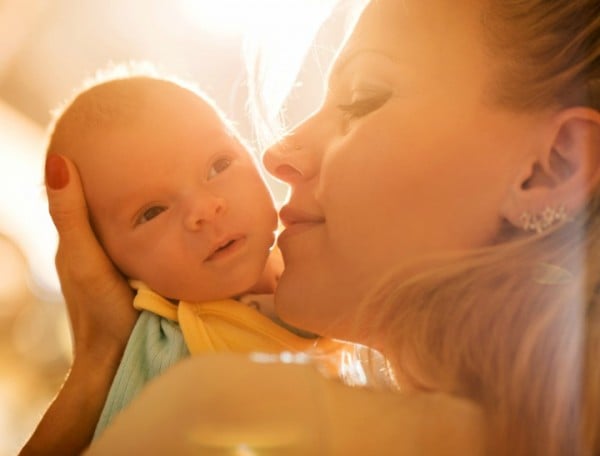 That's it," reply so many mums when you ask whether they plan on having more babies. "I'm done."
Their response is so definite. So final.
My issue is though, I just don't know.
I always assumed that once you had a couple of kids under your belt a little alarm would go off internally when you got to your 'magic number'. You feel complete.
For some it might be one, maybe two, I don't know.
When I was younger and friends would ask in childlike conversation how many children I wanted to have when I grew up I always answered "three".
Little me obviously had limited understanding of all the things that went in to having kids; the pregnancies, the birth, the sleepless nights, endless worrying, not to mention the financial cost. The list goes on but to me, three seemed like a good number.