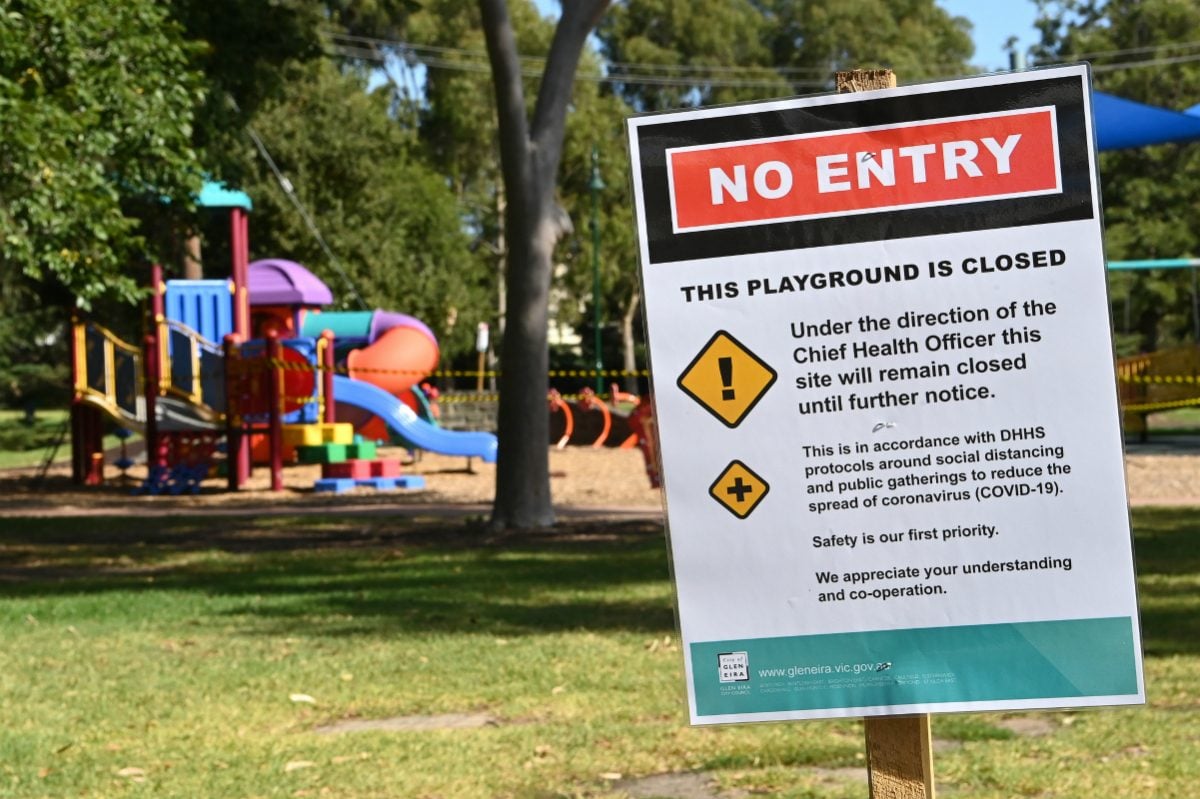 You will have heard a lot about 'modelling' lately. That's what epidemiologists do to map out how a disease may spread through a population.
These models, which authorities use to plan their response to an outbreak, explore possible scenarios based on available data. They may suggest, for example, the number of infections and deaths that are likely if a particular policy or strategy is put into place.
Professor Tony Blakely, an epidemiologist at the University of Melbourne, is among those modelling the spread of COVID-19.
Writing for the university's publication, Pursuit, he noted that the number of new cases in Australia has slowed, which buys authorities a little more time to decide what to do next.
Simple ways to protect yourself from COVID-19.

Prof Blakely mapped out three possible paths they could take:
1. "We could see a late and valiant attempt at elimination – with likely low chance of success."
2. "Flattening the curve towards herd immunity – with our health services better stocked with equipment and hopefully more evidence on effective treatments."