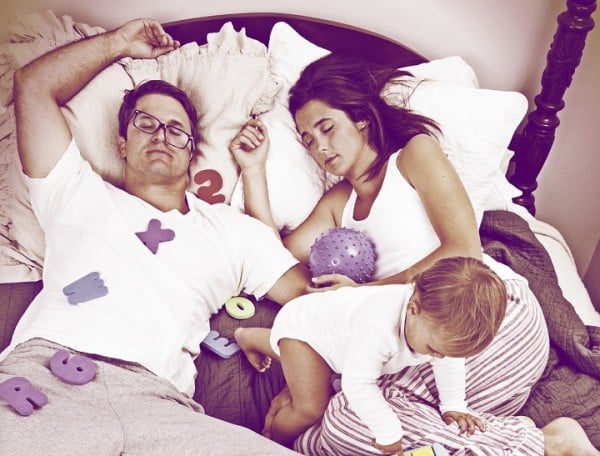 The dynamics of a household are always evolving.
First off you have to get used to living with your significant other (and all their bad habits), then once you have a baby there are a whole heap of changes that a small human brings. Then, maybe another one or more small humans arrive who each bring their own set of unique challenges. Home life just got a whole heap more raw and messy.
Here's a look at just a few things that change when you're in a long term relationship with kids.
You dry yourself with a pre-used towel.
When you have to do at least one load of washing a day, if not two, sharing a towel just makes sense and is sometimes a necessity (particularly if you're living in an apartment with kids like we do – we sacrifice space for location).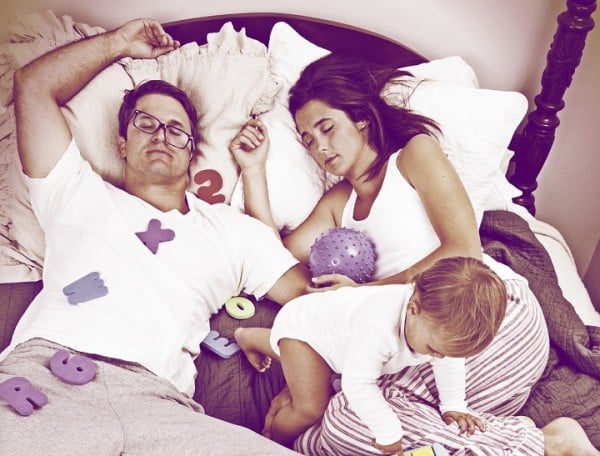 Why don't they make towel racks more than one towel width wide? Who are these people living in a three bedroom apartment alone, thus only requiring one towel? My husband and I have to share as the kids have one towel each. Jumping out the shower and wrapping myself in an already soaked towel is not the nicest way to start each day. Luckily, I am smart enough to know to get in the shower first, meaning I can enjoy that sweet, sweet dryness.
You own pjs and actually wear them
Remember those days when you bought comfy PJs to wear before bed, but then most likely wore something a bit more attractive or even nothing at all to bed? They're long gone. You're up and down in the night like a jack in the box and who wants to walk around tending to the kids wearing their birthday suit and freezing?