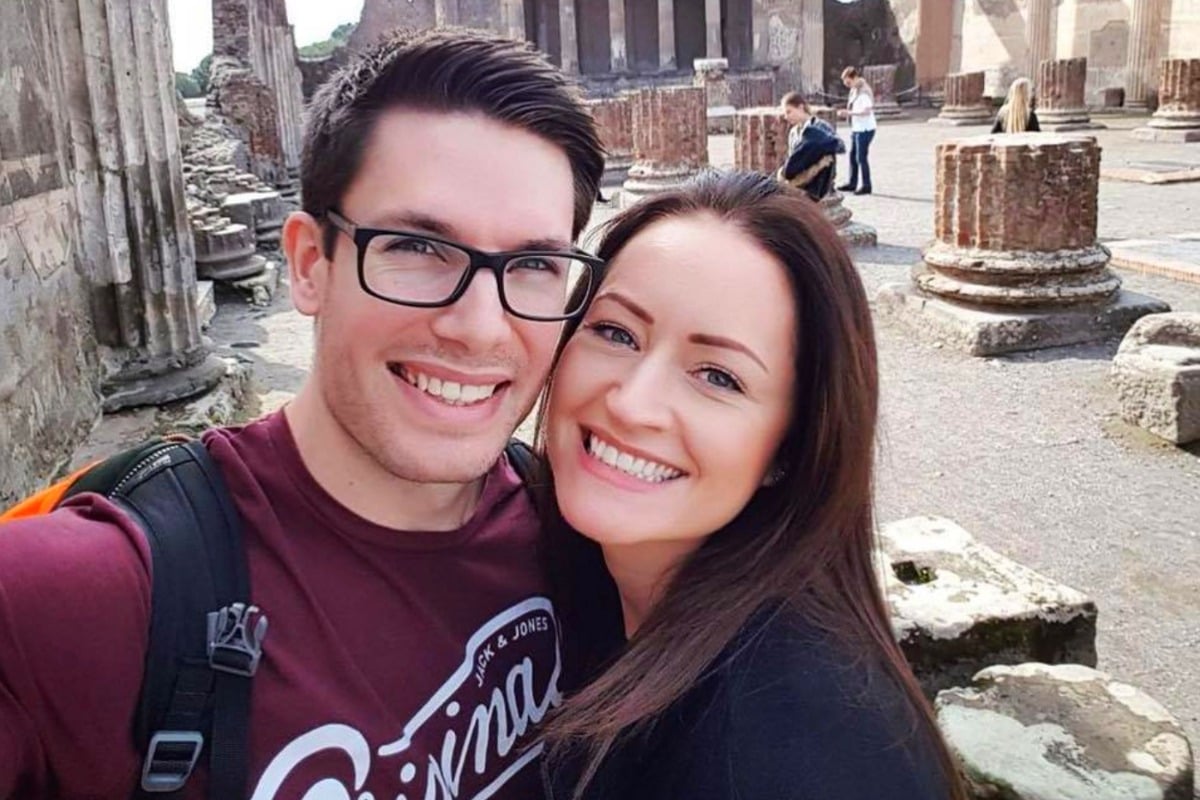 Mark and Jade Dodson should have their daughter Amalie Maya in their arms, but they can't.
The brave couple from Wakefield, West Yorkshire, have opened up about their "heartbreaking" decision to terminate the pregnancy when it was discovered, at 20 weeks, that their baby had spina bifida, a neural tube defect.
Jade, 32, and Mark, 31, were told that while Amalie could survive with the condition, she would face enormous challenges.
"Ahead of the 20-week scan everything was perfect, we felt like the luckiest people in the world and we'd already found out she was going to be a girl," Jade told Mirror Online. But further testing revealed there were serious complications with Amalie's health.
"In Amalie's case the Spina Bifida would most likely mean full paralysis of the legs, urinary and bowel dysfunction and learning difficulties," Jade continued.
Explaining that although surgery involving operating on Amalie while she was still in the womb would potentially have reduced swelling on the baby's brain and improved her chances of walking, Jade added that, "the operation also came with lots of risks for us both and nothing was guaranteed."
Together, the couple agreed they had to "free Amalie of the inevitable pain and suffering she would have endured throughout her life".
Jade explained it was a "very difficult decision" and their priority was to consider the best course of action for their daughter, and were devastated to think she would face so many challenges.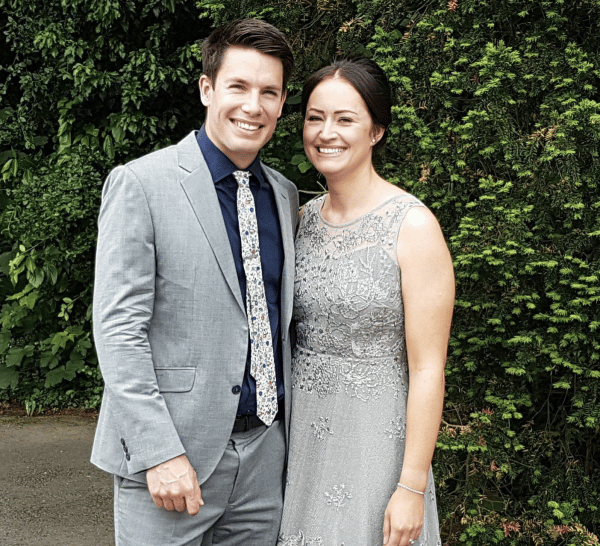 The couple, who have been married since 2015, were trying for a baby with assisted fertility treatments for more than two years when Jade became pregnant in August 2018.
Approximately one in 500 babies in Australia is born with a neural tube defect such as spina bifida.  Amalie was diagnosed with the most severe form of the disease, Myelomeningocele.
"At the 20-week pregnancy scan our daughter, Amalie Maya Dodson, was diagnosed with Spina Bifida; a neural tube defect that affects approximately 1 in 1,000 babies," the couple said on their Just Giving page, which was established to raise funds for spina bifida research.
"We had to make the heartbreaking decision to terminate the pregnancy in to order free Amalie of the inevitable pain and suffering she would have endured throughout her life," the couple explains on the page.