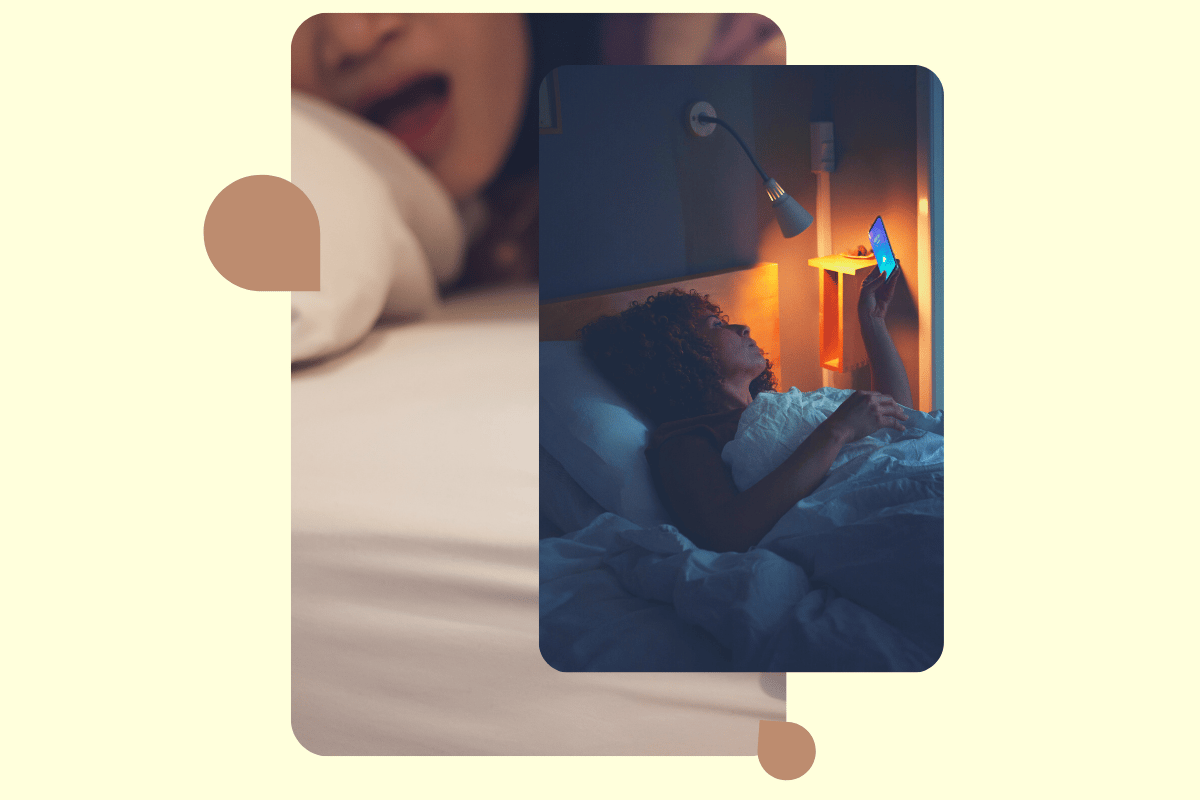 Porn, for the most part, is a tricky subject to speak candidly about. 
Whispering to friends on the bus about your favourite genres on the big PHub has never been my reality, and so, it remained a deeply shameful secret I held onto until I reached adulthood. 
Meaning, I did indeed dabble in the odd late night watch under the covers when I was just a teenager - a kid who hadn't even had their first kiss, yet was inadvertently learning the ins and outs of sex. 
Except what I was exposing myself to was not at all real. 
When it comes to porn, who's watching what when? Post continues below.
Billie Eilish admitted recently that she was just a measly 11 years old when she was exposed to porn for the first time. 
"I used to watch a lot of porn, to be honest. I think it really destroyed my brain and I feel incredibly devastated that I was exposed to so much," she admitted on The Howard Stern Show.
It's a sad admission, and one that so desperately needed to be shared on a global platform, by an internationally recognised artist. Because many of us, especially young women, have fallen into the category of being exposed to pornographic material at an age where our brains are in the most significant stages of development.
My own run-in with porn began as a young tween - the days of letting go of old stuffed animals and trading them in for new clothes, the right things to say, and cooler friends were replaced with violent and inexplicably broad forms of sex. 
As I grew, the desire to cultivate my own sexual awakening - as an independent, free-thinking woman - was overshadowed by the fact I had been watching porn since I was a prepubescent child. 
So in every sexual encounter, in every moment before and after the deed was completed, I was relying on what the graphic material I had exposed myself to had taught me. 
Brief violence was okay, mutual pleasure wasn't always guaranteed, and the rougher the better. 
It wasn't for years, until I was well into my first ever relationship, that I realised that my perception of sex and sexuality was entirely incorrect. And so thus began a painful, but frankly necessary look into what had altered my perceptions of reality.