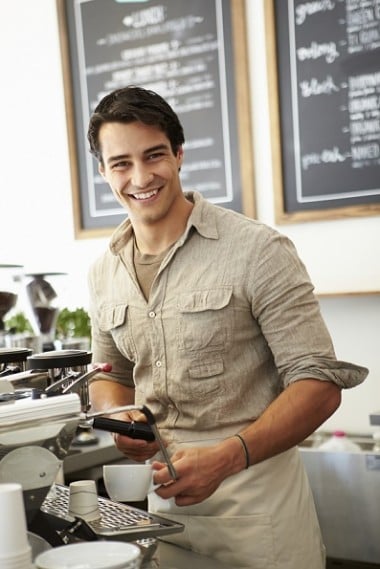 Up until four months ago, the world greeted me each morning with a smile, a high-five and a free coffee.
Well, not always, literally, but it certainly sometimes felt like that.
You see, when you're an unattached woman living in a city full of single men, the invitations to parties are plentiful. The queues at the sandwich shop a little friendlier. The bouncers at bars a little more eager to invite you to the front of the line. The men on the train keen to offer up their seats.
But six months ago, I got engaged. And the sparkling vintage band I've started wearing? That thing has magical powers. You see, I think I've become invisible since my partner slipped it onto my finger.