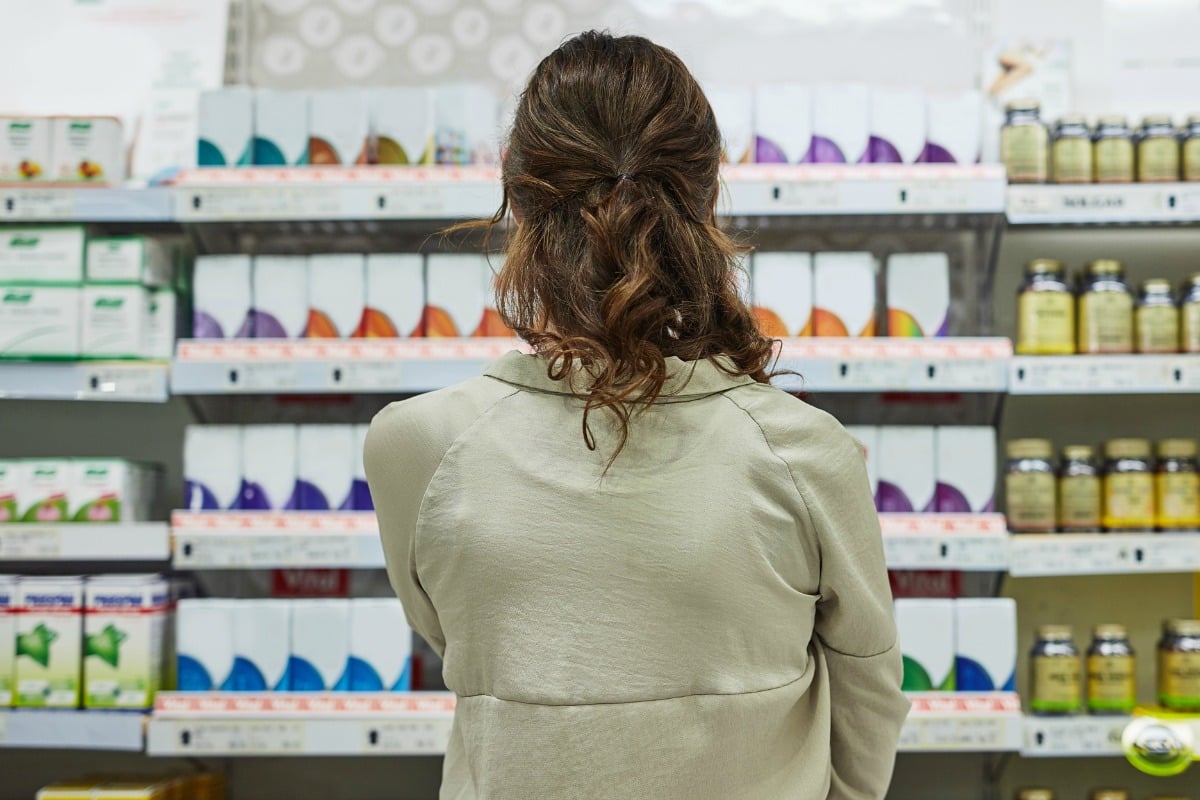 If you're a sexually active woman, no doubt you've either heard of or have taken a morning after pill. 
You've either had unprotected sex or the condom has broken mid act and you need to get protected stat. 
But what do you know about this mysterious miracle "Plan B"?
How did you know you were pregnant? Post continues after video.
There are two types of morning after pill – one that needs to be taken within 72 hours (the levonorgestrel emergency contraceptive pill) and one that can be taken within five days of unprotected sex (the ulipristal acetate pill.)
Mamamia spoke to Dr Brad McKay, who you might recognise from Embarrassing Bodies Down Under.
He set the record straight on some of the myths and misconceptions out there about this method of emergency contraception.
1. "It only works half of the time."
The morning after pill works by stopping or delaying your ovary from releasing an egg.
This very description has created some confusion, that for the second half of your cycle (aka, once you've ovulated) the morning after pill is redundant.
According to Dr McKay, that's false.
"In the first half of your cycle, it's true that emergency contraception is able to delay or prevent your ovary from spitting out an egg. But the morning after pill has multiple actions on your body, so even if an egg is released it's not too late," he explained.
"Contrary to popular belief, fertilisation doesn't happen at the exact moment when you're having sex. Sperm usually swims around the uterus and through the Fallopian tubes, taking about 3-5 days before finding an egg – but of course this description doesn't fit very well into a romantic narrative. The morning after pill makes the fluid around your cervix become thick and sticky, essentially trapping sperm and blocking it from reaching the egg," said Dr McKay.