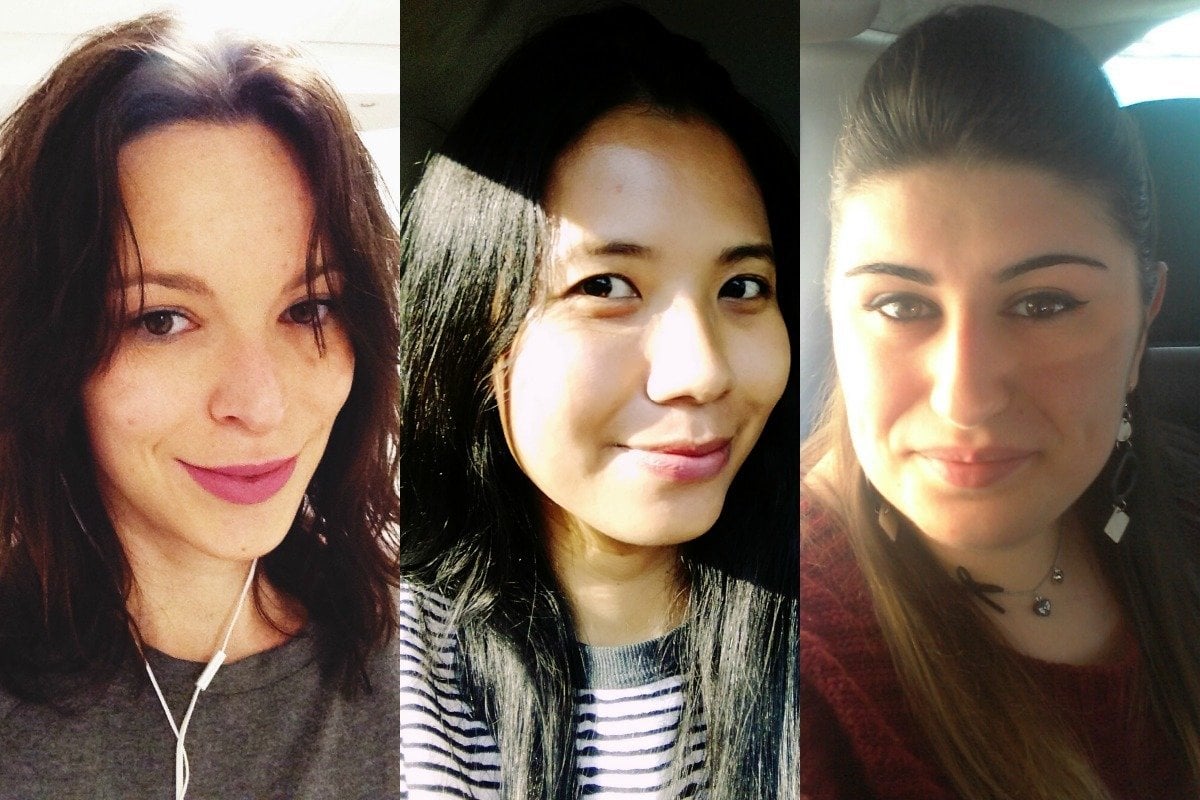 After you've given birth, your obstetrician is likely to tell you it's best to wait four to six weeks after delivery, regardless of the delivery method, before you start having sex again. 
It's not a direction, more a suggestion. But for some women, the mere thought of getting intimate in the weeks and months after pushing a baby out is... shiver-inducing. 
While some women feel unaroused after giving birth, others can feel anxious about pain or that things may have physically altered down there and feel different. For other women, the passion and desire for sex has grown even stronger.
If you Google 'sex after childbirth,' the top query is, what does it feel like?
Watch: Horoscopes as new mums. 
After chatting to a bunch of Mamamia mothers, we're here to inform you: There's no one answer. 
But before we get into that, sex therapist Kate Fisher wants you to know that the "marriage with no sex isn't a marriage" trope we hear too often is completely wrong. 
"Does that mean that if your male partner experiences erectile dysfunction, and they are unable to maintain an erection to penetrate their partner then it's no longer a marriage?" Kate says. 
It's a good reminder for women who might feel either a societal pressure or pressure from their partner (FYI: Not okay) to rekindle physical intimacy before they're ready.
So. First things first, take your time. However long that takes.
Secondly, here's 13 women how they really felt having sex after giving birth.
Kylie.
It's been almost nine years since a vaginal delivery that saw me tear. So they snipped and so I tore some more. I eventually delivered a baby with a whopping head and some massive haemorrhoids at the same time. I naively believed the doctors when they told me I'd be ready for sex in six weeks or whatever ridiculous thing they spouted.