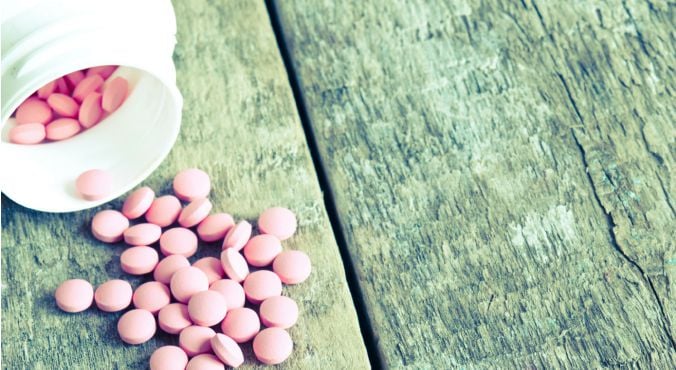 Image: Will the 'pink pill' live up to expectations? (Image via iStock.)
The health world is abuzz today with the news that the first 'female Viagra' has been approved by the Food and Drug Administration (FDA) to go on sale in the US later this year.
The pink pill, known as Addyi or flibanserin, is designed to boost sexual desire in pre-menopausal women who experience a sudden and severe loss of libido.
RELATED: Woman sues after losing her libido in an accident.
The FDA has voted against the drug twice before; however, a campaign by the drug's manufacturer, Sprout Pharmaceuticals Inc and a lobby group called Even The Score brought about its approval earlier this week.
At first glance, this seems kind of positive. However, before you even consider using the drug — which has been described as "a mediocre aphrodisiac with scary side effects" — there are some important points to keep in mind.
1. The name 'female Viagra' is misleading.