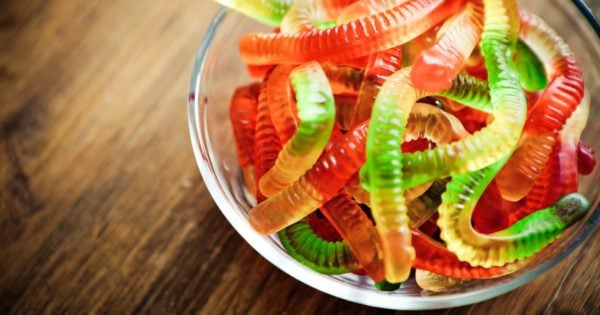 I know we don't like to talk about it. For some reason it's way trickier than discussing politics at the dinner table. People think it's gross, but it's extremely common. Lots of kids under the age of 10 get it. I even got it in my late 20s. Yes, I'm talking about worms.
There seems to be a stigma around worms, but you'd be surprised how easy they are to contract. How do I know about worms, you ask? I've got two kids that go to daycare and…I've had worms…as a parent. I have no idea how I got them or how long I had them, but it was easy to detect and treat. But it's safe to say that I'm somewhat of an authority on this needlessly taboo subject.
Contracting worms doesn't mean that you're a bad parent, it's just part of life. You don't need to keep your kid in a bubble, because worms are very contagious and can be picked up from two kids walking around hand-in-hand in the playground. So, if your kid gets worms, don't freak out. It's very common. Almost as common as catching a cold or binge watching Game of Thrones.