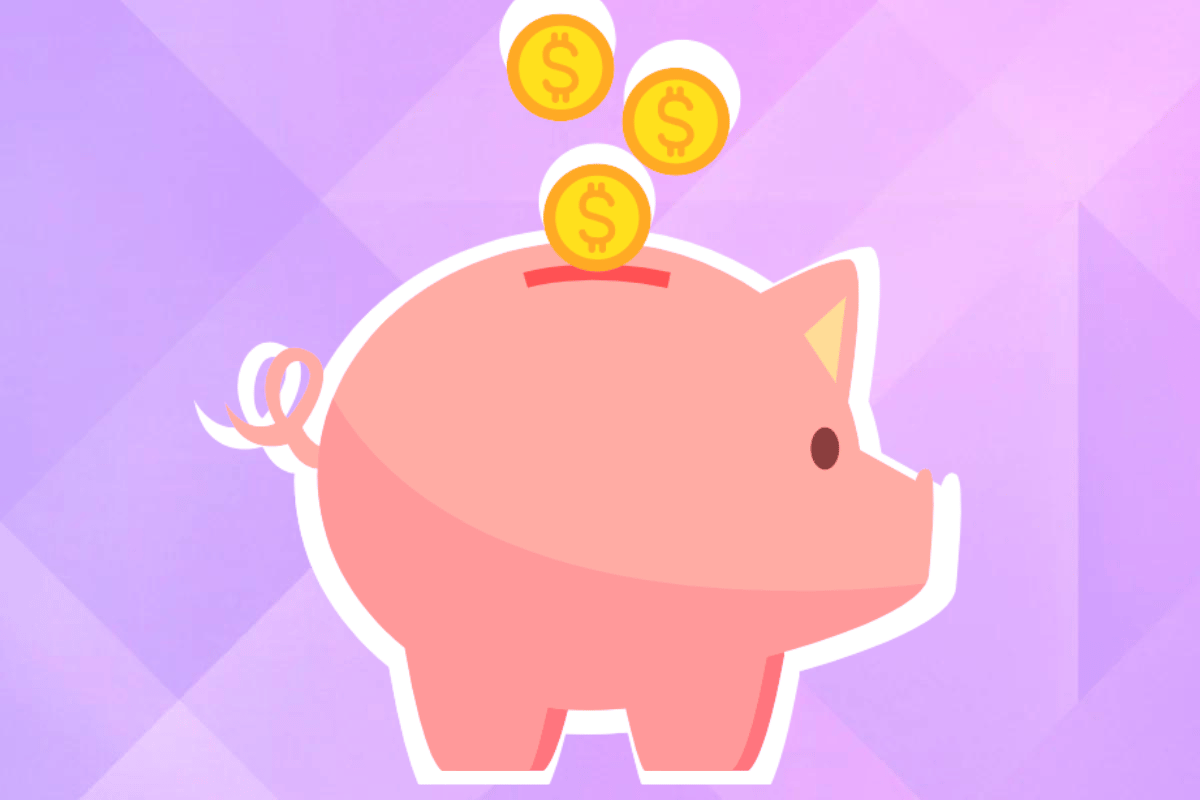 Money makes the world go round.
In this day and age with house prices rising across Australia, along with the cost of living, financial stability is really important. And one way that people are trying to achieve stability is through salary negotiations. 
It can be hard to know where to start, what to say and how to sell yourself when asking for a pay rise - whether it be when you've landed a new job or in your current role.
So for either scenario, we've spoken to the experts about the dos and don'ts of salary negotiations with an employer - including the script structure to follow. 
Watch: Men and women negotiating their salary. Post continues below.
How to negotiate your salary after a new job offer.
According to Nicole, the Director of Robert Half, if you have specialised skills and an impressive resume, you could be leaving money on the table if you don't negotiate a salary offer.
"Most hiring managers will give you the opportunity to do some thinking about the offer and won't expect an immediate answer. Use this time to build your case for a higher offer," she told Mamamia. 
"A reasonable employer won't withdraw an offer just because you tried to negotiate. However, dragging out the salary negotiation can start out your relationship on a sour note. If the company can't meet your requirements after a few discussions, respectfully withdraw and focus on opportunities that better match your compensation expectations."
Something that industry experts also recommend is remembering that salary isn't everything. There are other factors about a job offer that should also play a part in choosing a role, such as the location of the workplace, the people you've met so far, and any benefits/perks on offer. 
Listen to Mamamia's podcast 8 Minutes to Change Your (Work) Life. Post continues after audio.
How to negotiate a pay rise with your current employer. 
A competing offer is not the only bargaining chip employees have at their disposal when it comes to re-negotiating their package with an employer in this market. 
As Nicole said, a high-performing employee is very difficult to replace, so employers are willing to come to the table if your skills and performance level is worth the extra cost. It just depends how much that extra cost is.