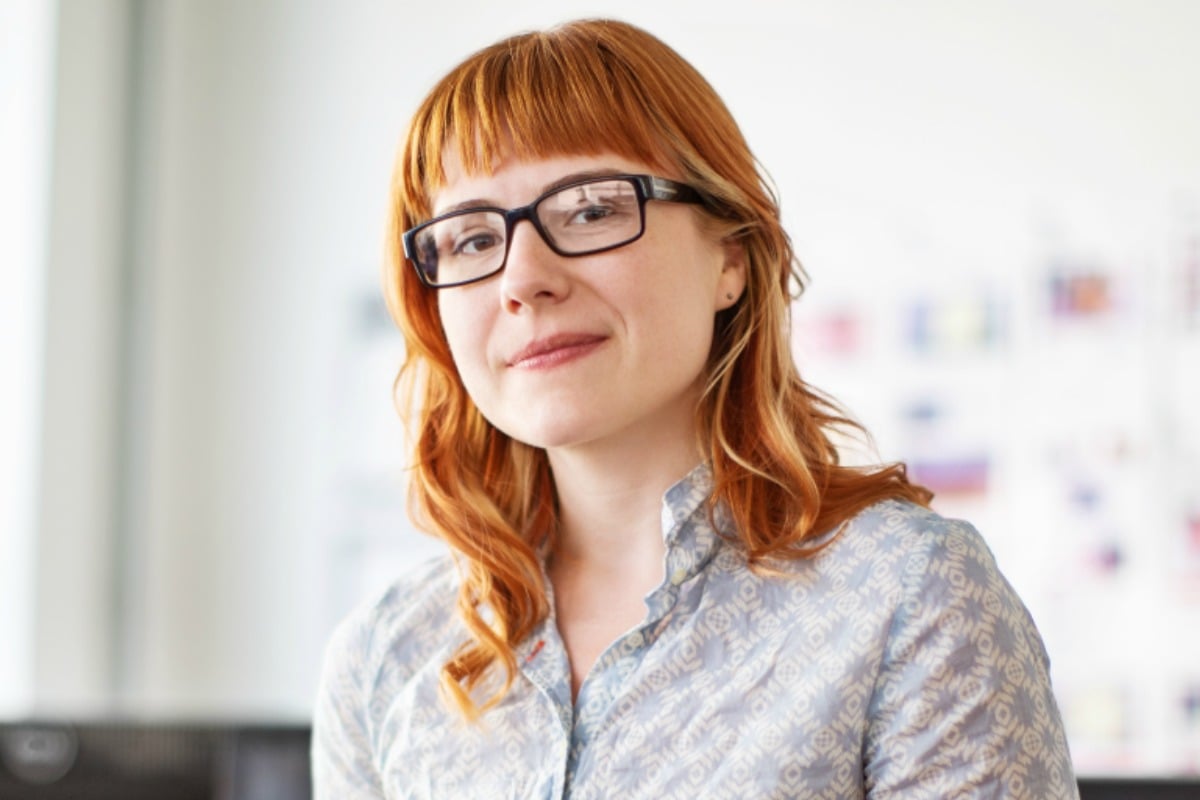 If you've clicked into this article, you're probably having feels right now about your place of employment.
Don't worry, you're not alone.
Today, January 31, is the most popular day of the year to quit your job according to UK research.
Over there right now it's bitterly cold and dreary, so it makes sense. But it also makes sense for us here in Australia, as we all start back after a lovely summer Christmas break and have to stare straight down the barrel of another whole year of work.
WATCH: Men and women negotiating salaries. Post continues after video.
It feels like a lot, and with all of our New Year resolutions still front of mind, it's not surprising there's a whole bunch of people feeling pretty uninspired by their same old position.
But wait.
Before you send that calendar invite to your boss and announce your big hurrah, we've got some insights to run by you after chatting to career coach Katie Roberts.
She tells Mamamia she always sees an influx in job-quitters at this time of year, particularly in people wanting to change careers completely.
Here are the 7 questions she thinks you should ask yourself before you quit.
1. Am I unhappy because of my work, or is there something else causing my unhappiness?
"It's important that people can distinguish between the two and see if it's their job itself," Katie explained to Mamamia.
For example, if you're spending all week counting down the days until the weekend and that goes on week after week, that's a typical sign you're probably ready to change it up.
Katie says dreading going to work of a morning and feeling really anxious and stressed about it is another good indicator you are unhappy with your current workplace.
"If it starts affecting your mental and physical health then that's a good time to look at your options. If you're unhappy most of the time at work and you're no longer feeling any job satisfaction at all – that's also a sign you're ready to go," she told Mamamia.
2. Is there something I could change in my job to improve the situation?
Sometimes it's not the workplace or the company – it's just your current role and its expectations.
Could altered work hours help? More flexibility? Different types of projects?
Katie says it's important to analyse how you could do things differently in your current company, before looking elsewhere.
3. Is there another role in the organisation that I could apply for?
If your company is big enough, chances are there are other parts of the organisation that might suit you better.
Can you move sideways instead of out the door?
Will that make a difference to how you feel about work?