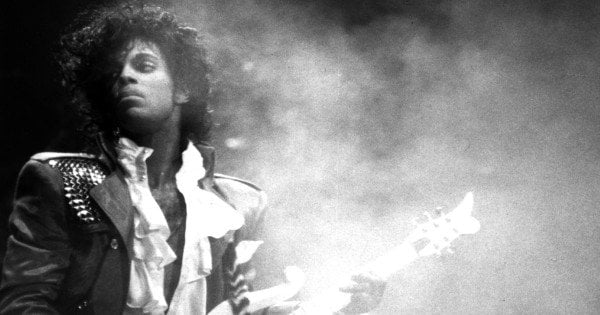 Most people were shocked to wake up this morning to read of the tragic loss of legendary performer, Prince.
But not anti-vaxxers. They immediately put on their tinfoil hats and solved the mystery of Prince's passing.
It didn't take long: According to anti-vaccination campaigners The Truth Kings, we don't need to wait for an autopsy.
Because Prince apparently died from vaccines.
Or one vaccine in particular.
According to The Truth Kings: "Medical officials have yet to release their version of events […cough…also known as facts…], however, the peculiar set of events preceding one of the most famous artists of all-time point to a vaccine injury."
Riiight.
How did he become "vaccine injured"?
Well, Prince had the flu a few weeks ago. He was feeling unwell last week and his private plane had to be redirected so that he could be hospitalised. He was released a few hours later. At a dance party near his home the next day, he assured fans that he was feeling fine.