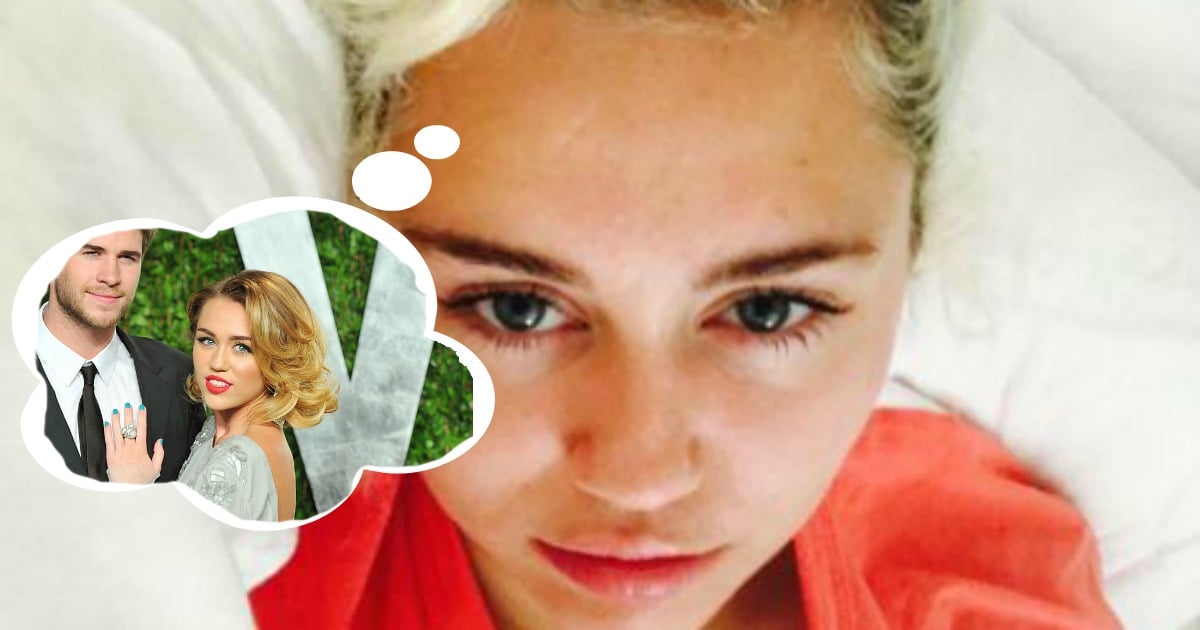 She spent her formative years in the public eye and now Disney star turned rebellious pop icon, Miley Cyrus, has admitted she 'misses the old her'.
Posting to her 42.1 million follower strong Instagram account, Cyrus wrote of her hair while reflecting on small but significant life decisions she has made. "Learned a valuable lesson in this meaningless process," the 23-year-old began.
"Bleached my fucking natural healthy a$$ [sic] hair rebelling out of boredom. Sitting in a random apartment with nothing to do but smoke weed (which I should've just appreciated) and fuck with my hair obvi [sic], something inside told me I'd regret it…"
Cyrus' reflective post comes amidst speculations she and beau, Liam Hemsworth, have rekindled their romance three years after breaking off their engagement in September 2013. The pair have been spotted multiple times recently in Australia's Byron Bay.
"I felt like a self obsessed psycho while real issues are out there in the world needing to be dealt with I was sitting in front of a mirror going thru strand by strand like my hair and what it looks like actually fucking matters! lol [sic] and now I'm out here looking like every Suzy Q & Sally B there is…. Either this shit needs to grow out at super speed or I'm about to go in for a fuckin [sic] hair cut realllllll [sic] quick!" Cyrus continued.
"#imisstheoldme but I guess even writing this hunk of bull shit means I am thinking about my hair which is equally as lame and self obsessed as all of the above because really this fucking mop will make no difference to that fact Donald Trump is running for president (successfully) and climate change is extremely real and scary."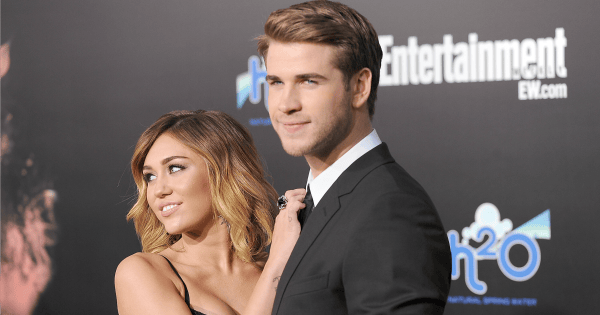 Cyrus used the platform to ask her followers to seriously think about decisions they make and listen to their guts.
"Please fellow humans next time you feel that tickle in your belly while making a decision listen to what it says and know the true you can never be replicated or replaced you are the one and only you!"
"If you ever start overthinking shit especially something as silly as hair.... go outside, smell a flower, center your thoughts and find something productive to do with your time.... I wish I would've taken a toke of my own medicine.... Everything is a learning experience.... Even hair."
You can watch Miley Cyrus go undercover on Jimmy Kimmel below. Post continues after video.
Cyrus' rant offered some surprising insights into the singer's mind. She concluded the post by saying she can map out the points of her life by her hair, alluding to how she'd like her bleach blonde crop to be more natural once again.
Is her romance with Hemsworth the reason Cyrus has decided to distance herself from the peroxide blonde of recent years? Perhaps. Or perhaps she's just like the rest of us and has a major case of hair regret.