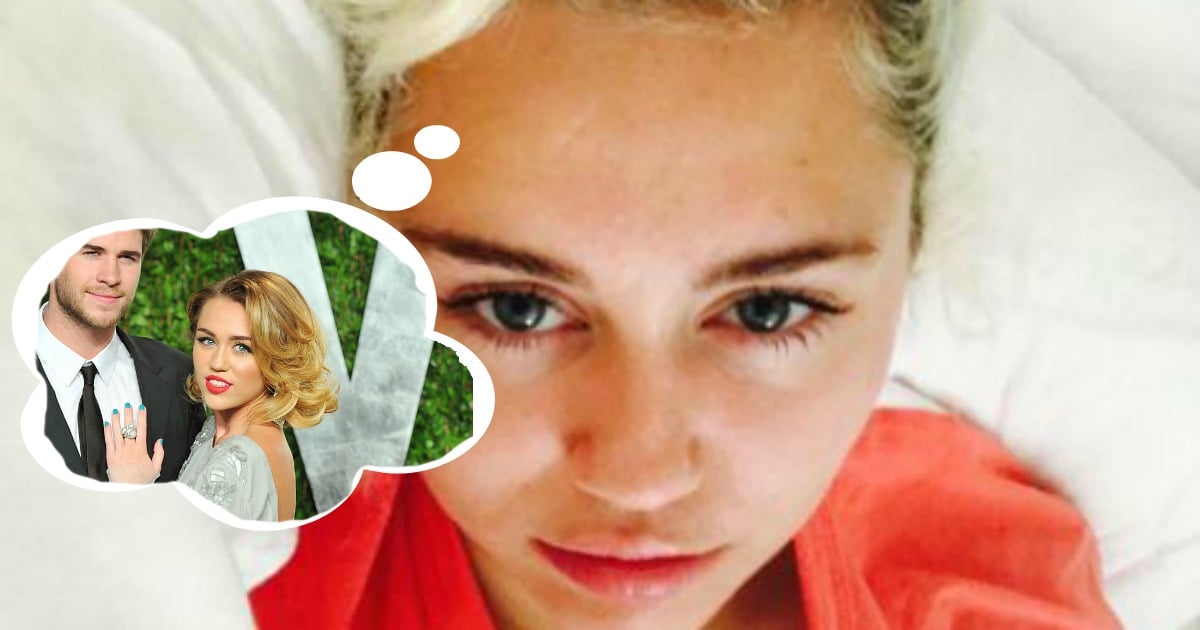 She spent her formative years in the public eye and now Disney star turned rebellious pop icon, Miley Cyrus, has admitted she 'misses the old her'.
Posting to her 42.1 million follower strong Instagram account, Cyrus wrote of her hair while reflecting on small but significant life decisions she has made. "Learned a valuable lesson in this meaningless process," the 23-year-old began.
"Bleached my fucking natural healthy a$$ [sic] hair rebelling out of boredom. Sitting in a random apartment with nothing to do but smoke weed (which I should've just appreciated) and fuck with my hair obvi [sic], something inside told me I'd regret it…"
Cyrus' reflective post comes amidst speculations she and beau, Liam Hemsworth, have rekindled their romance three years after breaking off their engagement in September 2013. The pair have been spotted multiple times recently in Australia's Byron Bay.