Just when you thought you couldn't love Hollywood power couple George and Amal Clooney more, George's dad comes along and shares the tale of how they first met. And, content warning: you're going to be feeling all of the warmed heart feelings from this point forward.
Speaking to People earlier this week, 56-year-old George's father, Nick Clooney, said his celebrity son first met Amal, a human rights lawyer, at a dinner party he and George's mother Nina were hosting.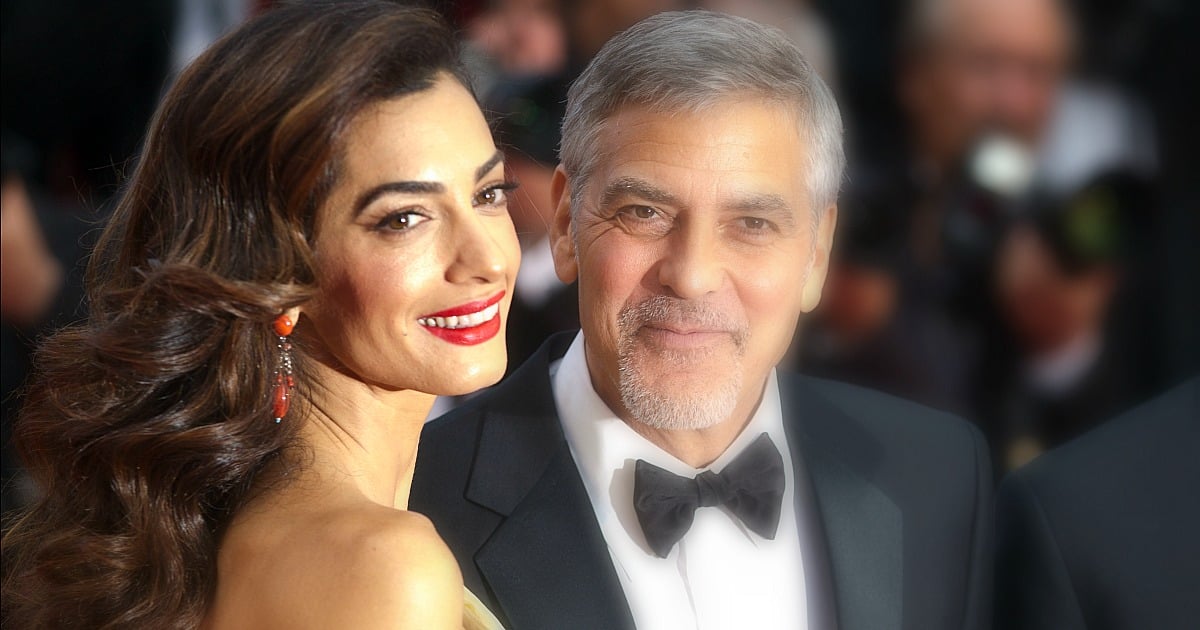 "Nina and I were actually the ones who answered the door when Amal came in," Nick said. "She introduced herself to us and we talked. She was obviously very charming, gorgeous and so clearly accomplished, but by the time we had supper that night, it was clear there was a kindness to her."
Throughout the dinner, Nick says the chemistry between his son and the now 39-year-old was evident.
Listen: Publications said Amal Clooney was "flaunting" her baby bump, but actually, she was just working. Post continues...

"By the end of supper, I started looking over at Nina and saying, 'Look ouuuut, this could be trouble for this young man!'"
And as we now all know, Nick's parental prediction proved to be true.
In September 2014 the pair married in Venice, and on June 6, their children, Alexander and Ella were born.