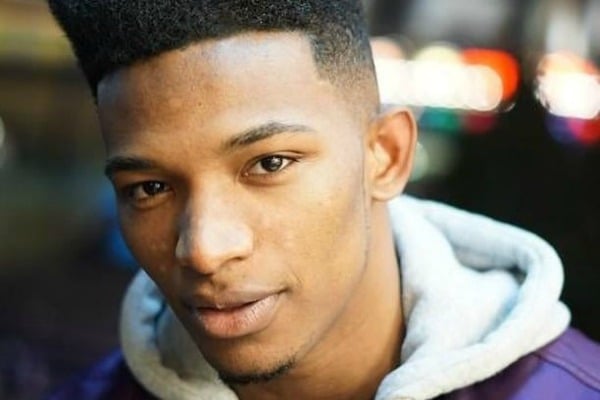 Warning: This post deals with suicide, and may be triggering for some readers. 
On June 19, Desmond 'Etika' Amofah uploaded a video to his YouTube channel.
That wasn't unusual – the 29-year-old YouTuber had made a name for himself on the platform, where he uploaded videos of himself playing and discussing Nintendo games.
But the content of this video, which has been deleted, was different. In it, Etika talked for eight minutes about suicide while walking the streets of New York.
He spoke about suffering from mental illness, how social media "consumed" him, and he apologised for pushing people away.
After being uploaded, the video concerned many of his followers. His YouTube channel TR1Iceman has more than 140,000 subscribers.
On June 21, the New York Police Department tweeted a photo of Etika, asking for help from the public to find him.
Four days later, the NYPD confirmed Etika was found dead on the evening of June 24.
We regret to inform that Desmond Amofah aka Etika has been found deceased. https://t.co/sedwZZxglw

— NYPD NEWS (@NYPDnews) June 25, 2019
Etika joined YouTube in 2012 and became best known for reaction videos, where he would respond to new releases, especially from Nintendo.
Kotaku reported he had been publicly dealing with mental health since October 2018, when he self-destructed his own YouTube channel by uploading content that got his account deleted. He did this again with a second account at a later time.