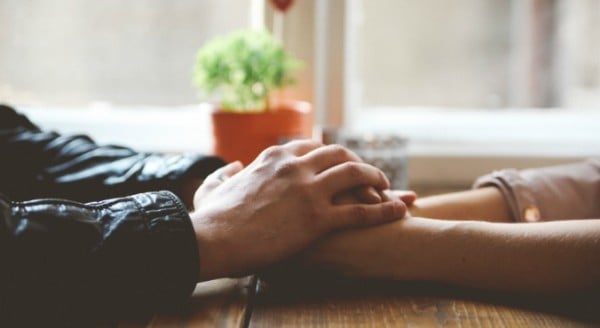 Incest. It's an icky term. Defined as the sexual relations between immediate family, incest takes place when say a brother and sister or a father and daughter have sex.
And it seems consensual incest is on the rise.
Just this year we've reported on a mother who wants to have a child with her son, a daughter who fell in and out of love with her father, and a daughter who lost her virginity to her once estranged father, now fiance.
Last year Josh Duggar, the eldest child of the clan from now-defunct show 19 Kids & Counting was suspected of incest after being accused of 'fondling three young girls', two of them his sisters when he was a teenager. This was also before he was one of the men outed as a user of Ashley Maddison, a dating website for people looking to have affairs.