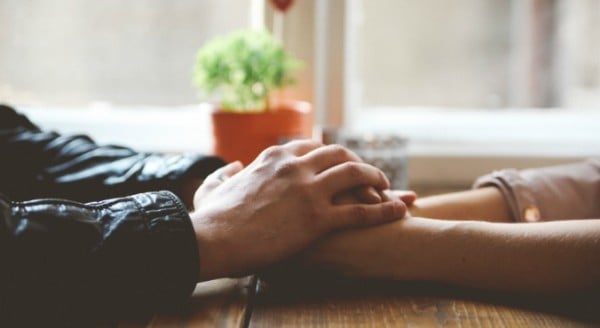 Incest. It's an icky term. Defined as the sexual relations between immediate family, incest takes place when say a brother and sister or a father and daughter have sex.
And it seems consensual incest is on the rise.
Just this year we've reported on a mother who wants to have a child with her son, a daughter who fell in and out of love with her father, and a daughter who lost her virginity to her once estranged father, now fiance.
Last year Josh Duggar, the eldest child of the clan from now-defunct show 19 Kids & Counting was suspected of incest after being accused of 'fondling three young girls', two of them his sisters when he was a teenager. This was also before he was one of the men outed as a user of Ashley Maddison, a dating website for people looking to have affairs.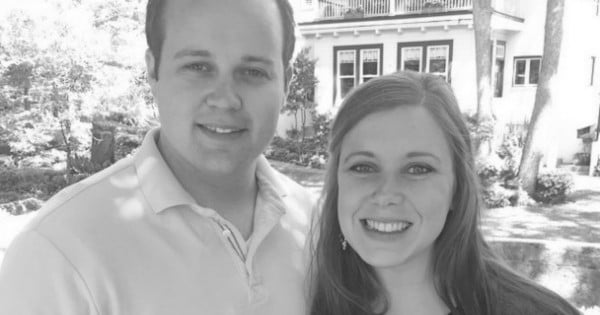 There was even an uproar after Lena Dunham released her memoir/bounded book of essays Not That Kind Of Girl in 2014, with some commenters accusing the Girls star of incest with her kid sister, after she described the time she 'examined' her sister's vagina and discovered pebbles buried within.
While the latter example was a bunch of overzealous adults responding to a child's curiosity (Dunham was 7 at the time the 'incident' took place), the others are cause for concern.
It seems many consensual incest relationships go a little like this: parent or family member is separated from their child at a young age. Parent or family member reconnect with said child later in life. Both parties 'fall in love' disregarding the obvious implication of genetics.
My first question is how? How do you fall in love with someone you know you're biologically related too? Sure you get along really well and probably think they're beautiful, but that's because they're family. They are a part of you. Heck, they even probably look like you.