Nothing motivates a parent more than their love for their child, which is why the parents of British babies Alfie Evans and Charlie Gard are publicly advocating for a parent's final right to decide the treatment of a terminally ill child.
Last week, 23-month-old Alfie Evans died after living in a coma for more than a year. Five days prior, his life support had been switched off, after The European Court of Human Rights rejected a final appeal by Alfie's parents to pursue further treatment in a foreign hospital.
Alfie's death comes only nine months after 11-month-old Charlie Gard lost the fight for his little life in a similar situation.
Now, both sets of parents are campaigning for a change of British law to grant parents more power to decide their child's medical treatment.
What are the campaigns asking for?
Alfie's parents, Tom Evans and Kate James, were devastated when the courts ruled in favour of doctors at Liverpool's Alder Hay hospital, who had advised it was in Alfie's best interests to withdraw his life-support. The courts also ruled against his parents' desire to take him abroad to attempt different treatment.
They commenced a campaign called Alfie's Army to raise awareness about the rights of parents and to introduce laws – calling them "Alfie's Law" – hindering them. The campaign was backed by Charlie's parents Connie Yates and Chris Gard, who had already begun a campaign for "Charlie's Law", after the infant died last July following a legal battle with Great Ormond Street hospital.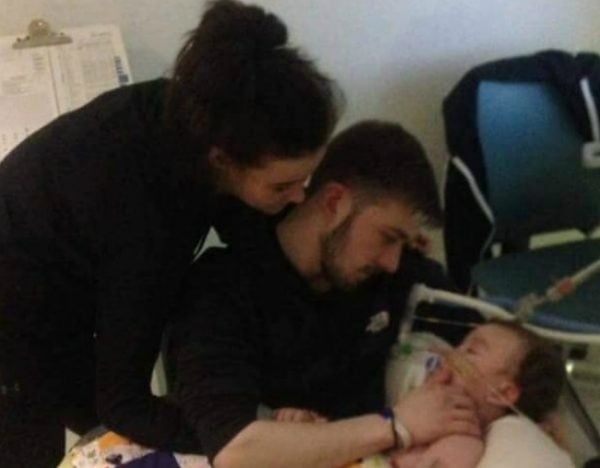 Both campaigns are advocating for legislation that would give parents more power over choosing care for their ill children. Currently, if a public body considers that a parent's choices risk harming a child, it can challenge them in court. Doctors and social workers can ask a judge for an order to override the legal state of parental responsibility.